Project Management Courses
PMP is a globally recognised certification if you have the intention to become a project manager, whether you are from any field or industry in job or in academics. Acquiring this certification will enable you to work virtually in any industry specialised with any methodology or based on any location.
The PMP certification has a significant importance in one's career path when coming to the salary, people who have completed successfully the project management professional(PMP®) course get 20% more salary than those who have not owned the certification.
Blue Ocean Academy provides PMP exam preparation training in Dubai, Abu Dhabi, Saudi, Qatar and Kuwait. Our PMP Trainer has more that 10 years of Project Management Experience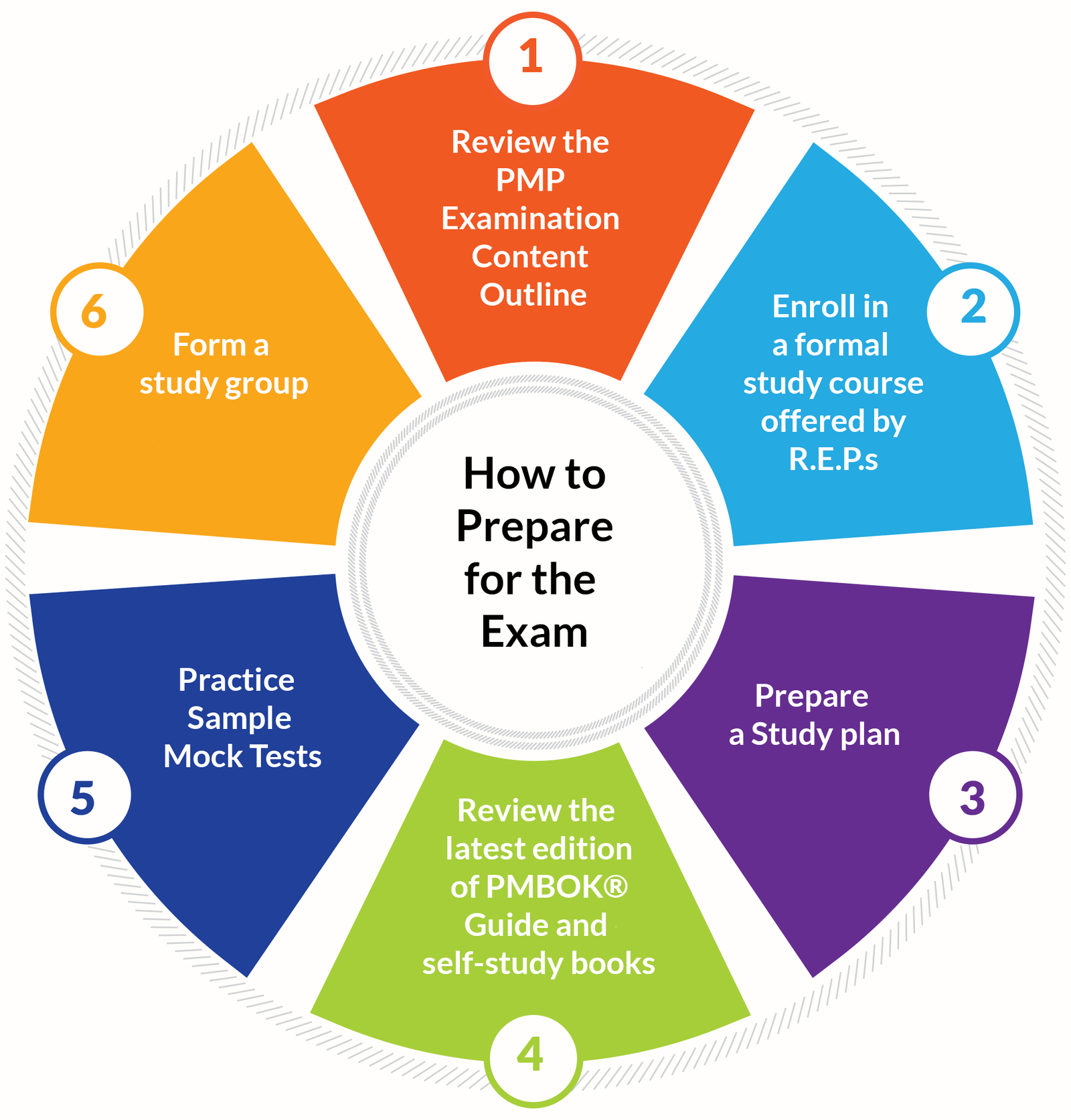 For more details or to register for PMP Boot Camp Contact:
Girly Aporbo – 
Mobile     : +971-54-5815625
Email       : girly@blueoceanacademy.com
Rizwan Hamsa
Mobile     : +971-54-5815624
Email       : rizwan@blueoceanacademy.com