After a few months of uncertainty, OMAN is gradually returning to normal life, thanks to the sedulous efforts of the OMANI government and the healthcare workers. Blue Ocean Academy, the award-winning organization, has always stood strong during the crisis and...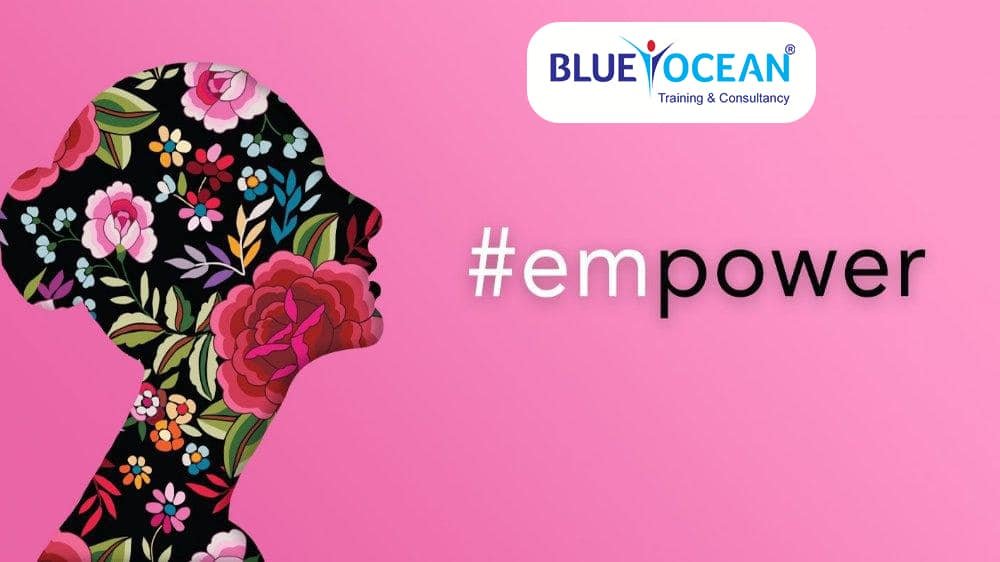 Thank you for your interest in Blue Ocean Academy and we feel privileged to have this opportunity to serve you.
Being one of the most reputed corporate training institutes in the UAE, Blue Ocean offers a wide range of corporate courses for competent organizations. We provide in-house corporate training solutions tailor-made for the requirements of your organization. All courses are designed after a meticulous analysis of your business needs conducted by our subject matter experts.
Get the qualification you deserve & increase your earning potential