Artificial Intelligence – Reinventing HR "Artificial Intelligence is the next major revolution of our times—our goal is to be one of the most advanced countries in this regard"—Shaikh Mohammed bin Rashid Al Maktoum, Vice President and Prime Minister of UAE and Ruler of Dubai. UAE has the world's first Minister of State for Artificial Intelligence and […]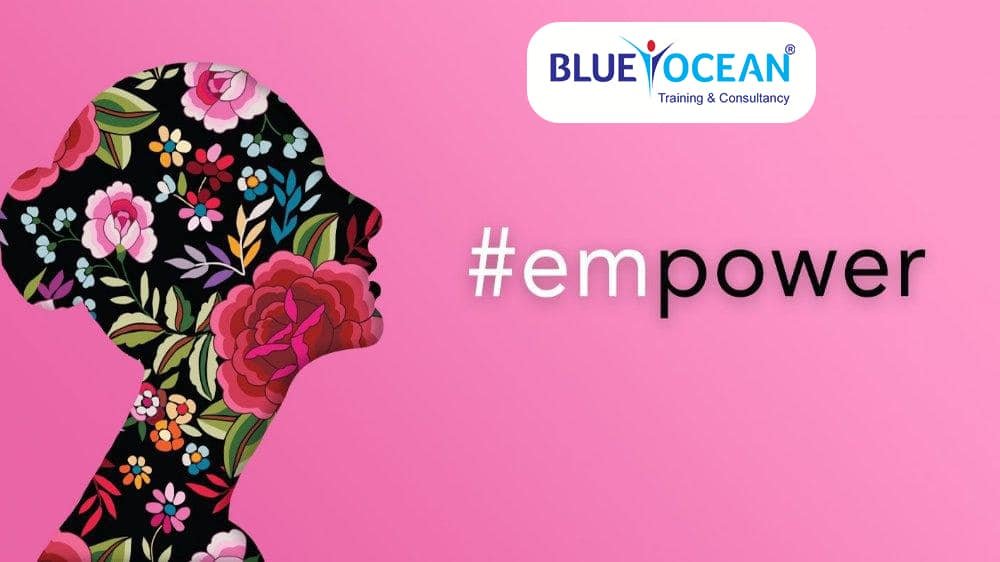 Thank you for your interest in Blue Ocean Academy and we feel privileged to have this opportunity to serve you.
Being one of the most reputed corporate training institutes in the UAE, Blue Ocean offers a wide range of corporate courses for competent organizations. We provide in-house corporate training solutions tailor-made for the requirements of your organization. All courses are designed after a meticulous analysis of your business needs conducted by our subject matter experts.
Get the qualification you deserve & increase your earning potential