All working professionals, winning awards for versatility, beware! All that multi-tasking might be doing you more harm than good. In today's world of spiraling competition, lay-offs and mergers, serious side-effects of multi-tasking have had life coach experts more than worried. Emerging studies are pointing to some well-observed truths: multi-taskers are prone to making mistakes, more […]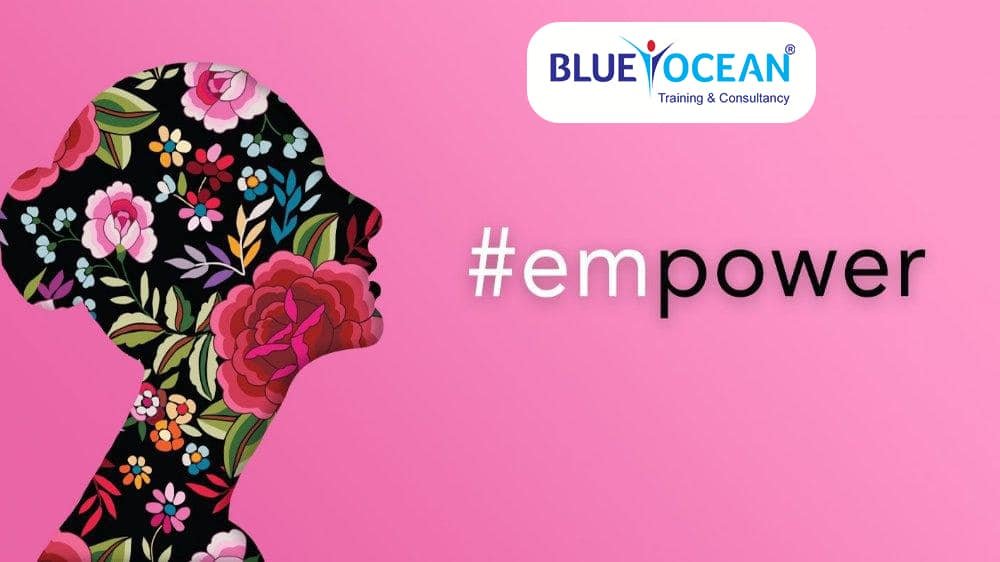 Thank you for your interest in Blue Ocean Academy and we feel privileged to have this opportunity to serve you.
Being one of the most reputed corporate training institutes in the UAE, Blue Ocean offers a wide range of corporate courses for competent organizations. We provide in-house corporate training solutions tailor-made for the requirements of your organization. All courses are designed after a meticulous analysis of your business needs conducted by our subject matter experts.
Get the qualification you deserve & increase your earning potential