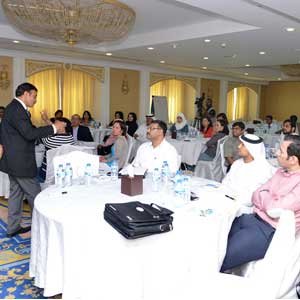 Dubai : The importance of training and certification as an essential tool to remain relevant at the workplace came under the spotlight at a workshop organized by UAE's leading executive training and management firm, Blue Ocean Academy, recently. The workshop titled: "Increasing Measurable Effectiveness of Training" got together heads of training from large corporates worldwide […]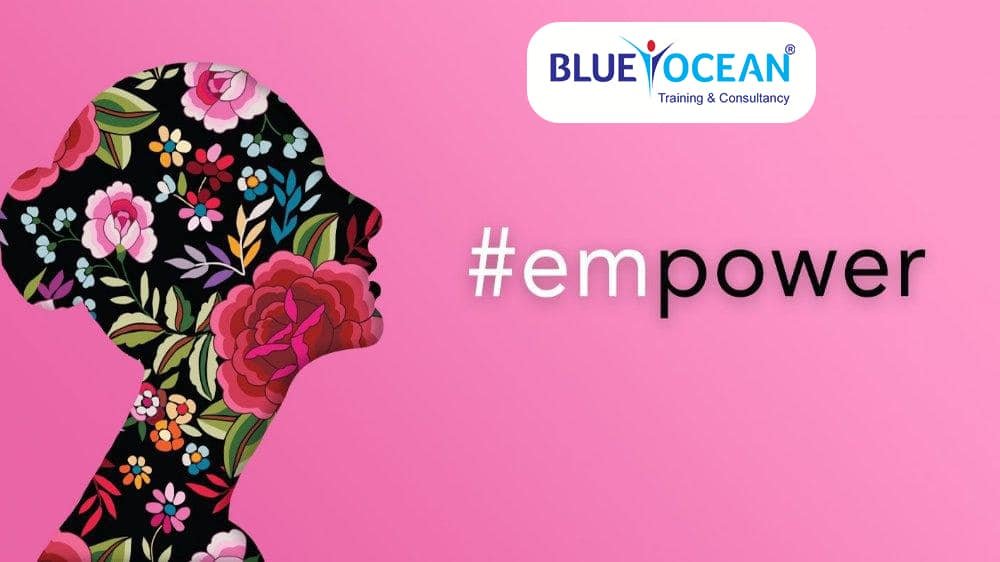 Thank you for your interest in Blue Ocean Academy and we feel privileged to have this opportunity to serve you.
Being one of the most reputed corporate training institutes in the UAE, Blue Ocean offers a wide range of corporate courses for competent organizations. We provide in-house corporate training solutions tailor-made for the requirements of your organization. All courses are designed after a meticulous analysis of your business needs conducted by our subject matter experts.
Get the qualification you deserve & increase your earning potential