Blue Ocean: Blockchain Applications Analysed through Workshop Sessions
Blue Ocean, Middle East's largest knowledge empowerment enterprise, embraced the concept of Blockchain, which is known as the technology of present era. Apart from just accepting the same, the team explored various application of the same through a series of awareness workshop sessions held at Crown Plaza in March 2019.
The  workshop sessions highlighted on how the new technology could be effectively used to make businesses more reliable and efficient. Blockchain projects like Corda, Ripple, Hyperledger and Tender Mint (that are increasingly being used in different sectors like banking, insurance and supply chain), were discussed during the same.
In 2008, Satoshi Nakamoto introduced Blockchain as the public transaction ledger for the cryptocurrency bitcoin. This groundbreaking technology addressed the double-spending issue, making bitcoin the inaugural digital currency to achieve this without relying on a central authority or server. For this same reason, the innovative design of bitcoin has inspired numerous applications, leading to the widespread adoption of public and accessible blockchains by various cryptocurrencies.
"Blockchain can fundamentally change a lot of things about our business processes to make them more reliable and efficient.  Blockchain develops trust between different parties in an unknown environment. Through the use of cryptography, blockchain enables us to access data in an immutable way," explained Dr. Sathya Menon, the Group CEO, Blue Ocean.
"Blockchain is not just a technology; it can stimulate innovation and can stand as a  blueprint for trust. It has the capability to reshape industries, foster transparency, and empower individuals" said Mr Abdul Azeez, the Group Chairman, Blue Ocean.
Blockchain is structured to resist data modifications, serving as an open, decentralized ledger which can record the transaction between two people in a verified permanent way
. A blockchain is typically maintained by a peer-to-peer network collectively adhering to a protocol for inter-node communication and validating new blocks. Some of the inherent advantages of blockchain technology includes the solution of coordination issues, immutable data storage, efficient data recall and inbuilt trust mechanism.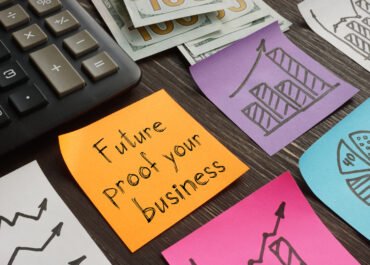 A few days back, October 13th to be exact, I bumped into a friend of mine, working for a major…