Blue Ocean Academy is the largest knowledge empowerment enterprise in the Middle East with over 25 years of excellence and 25+ international awards to its glory. Awarded with the prestigious Dubai Quality Appreciation Award, Superbrands UAE and Great Place To Work®️ distinctions, Blue Ocean is ranked amongst the top organizations in the region. The academy operates in 16+ countries and has offered professional training services to over 130,000 professionals worldwide and to 1300+ corporates across various sectors, helping them achieve strategic goals.
Manage complex supply chain scenarios
The management of logistics and supply chain is becoming increasingly more complex since companies are sourcing, producing and distributing their products and services across the world. A course in Logistics, Supply chain & Procurement will help to create agile supply chains that improve customer satisfaction
Create a better workplace
Human Resource Management and Office Administration are two entwined aspects. Both deal with the management of people and office activities to ensure the smooth functioning of the organization. Trained HR managers and Administrators can definitely ensure better employee engagement and retention
Improve cash flow and profitability
A business-centric overview of accounting and finance is inevitable for individuals working in all job roles. It can help them have a better understanding of the business and also take efficient decisions that have a positive impact on the organization
International Affiliations
Blue Ocean raises the bar in professional training by partnering with prestigious international institutes that are highly regarded by blue-chip multinationals around the world. Each certified program has been prepared, tested and recommended by top-notch industry experts. Professionals who wish to add value to their organizations or seek to remain relevant to the ever-changing work scenario need continuous training and certification.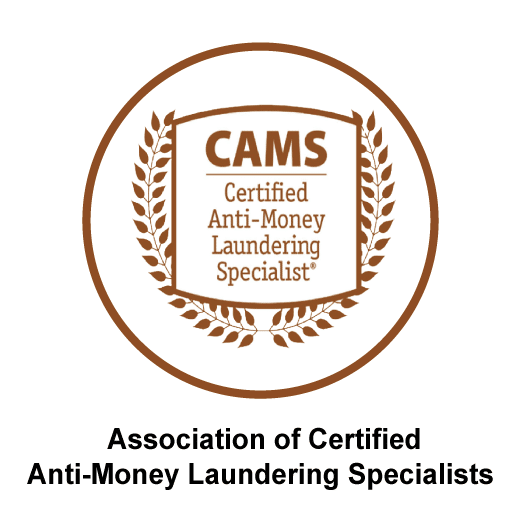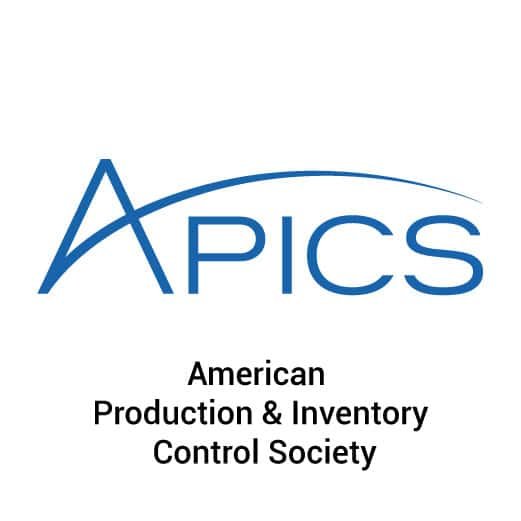 Upskill your workforce, nurture a performance-driven culture and unlock the power of leadership for dramatic economic gains. Explore how Blue Ocean can transform your business
Build a resilient business model
Promote employee motivation and engagement
Navigate safely during uncertain times
Reduce operational costs, increase value
Improve cash flow
Increase efficiency of processes
Implement innovative strategies and technologies
Reduce employee turnover
Enhance company reputation and image
Consultancy for Business Success
Blue Ocean provides value-added consulting services by leveraging our huge knowledge base and training experience. Our subject-matter experts will work with your team to identify and resolve operational challenges and thus help to improve overall business performance
Our Areas of Expertise
Business process re-engineering
Supply chain optimization
Six Sigma implementation for operational excellence
Quality awards and certifications
Warehouse operation and optimization
Training Programs in Arabic Language
Blue Ocean Academy has an exclusive training division that delivers all its successful training programs in the native Arabic language thus breaking the English language barrier. Even the certification examinations will be conducted in the Arabic language to help the candidates. Our experienced teaching faculty can provide the relevant inputs that will enable the employees to comprehend the training programs in their own mother tongue
Uniting Ambition with Growth
Blue Ocean Recruitment is one of the leading workforce solutions, uniting the best of human capability with business development. Built on the same solid foundation as that of Blue Ocean Academy
Awards & Recognition
Blue Ocean Academy believes in quality and excellence. Our relentless efforts in empowering individuals with knowledge have been rewarded throughout our journey. See our accomplishments as a global leader, great employer and corporate entity that stand testimony to our uncompromised quality.