Welcome To Employee Engagement Seminar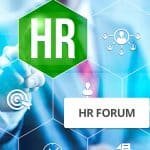 Employee engagement is a necessary strategy for companies that want to succeed. It is a heightened emotional connection that an employee feels for the company, which influences them to put in greater effort. Higher engagement levels yield higher productivity and retention rates.
This seminar provides HRs and leaders with key knowledge to promote excellent employee engagement by individual and team motivation. We will explore the engagement issues that we commonly come across and develop the skills needed to positively impact performance.
Topics to be covered :
Understand the importance of employee engagement and the key part it plays in organizational success
Achieve a working environment that motivate and engage employees, creating advocates for the business
Develop and apply a strategic approach to employee engagement
Prevent activities that cause disengagement and disgruntled workers
Date :Oct 19, 2018
Time : 6pm – 9pm
Venue : Hotel Park Regis, Bur Dubai
Phone : +971 545 815 620
Topic : Employee Engagement Seminar
Consultant : Murali
Upcoming Events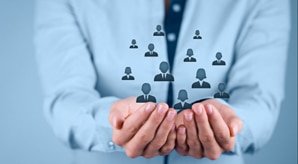 Six Sigma Forum
Nov 02, 2018
PSC Forum
Nov 09, 2018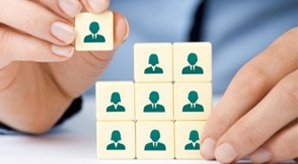 CIPS Seminar
Dec 01, 2018
HR Forum
Dec 01, 2018