Exciting Careers in Aviation Industry
Exciting Careers in Aviation Industry!
Where could you be tomorrow?
Tomorrow the world could be your office. You could be living in dynamic Dubai and travelling around the world. Earning a competitive tax-free salary and building a career with one of the fastest growing industry in the world.
Join our Free Seminar!
on Jobs in Aviation Industry and Importance of IATA Certification in Aviation Industry and Prepare yourself for the exciting and challenging career of a Cabin Crew or Passenger Ground Service Agent.
Why IATA Certification for Aviation?
IATA was created over 70 years ago by a group of airlines. Today, IATA represents some 280 airlines in 120 countries comprising 83% of total air traffic. In general, IATA represents, leads and serves the airline industry.
Topic : Exciting Careers in Aviation Industry
Date : December 7th 2018
Time : 6.00 – 9.00 pm
Venue : Hotel Park Regis, Opp. Burjuman Center, Dubai
Phone : +971545815617
Upcoming Events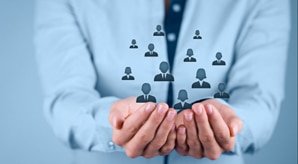 Six Sigma Forum
Jan 25, 2019
PMS Forum
Dec 14, 2018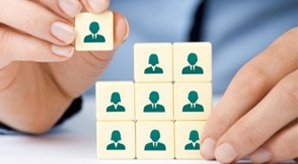 Talent Acquisition
Jan 11, 2019
Commercial Contracts
Jan 18, 2019