IATA Dangerous Goods Regulation
Blue Ocean Academy in association with Gulf Center For Aviation Studiesdelivers DGR Awareness and DGR Cat 6 Training & Certification Programs in Dubai, Saudi Arabia, Oman, Kuwait, Bahrain and North Africa.

IATA DGR Certification and GCAA license for air cargo professionals for accepting, handling, and shipping DGR goods.

IATA Dangerous Goods Regulations Course is the trusted source to help you prepare and document dangerous shipments. Recognized by the world's airlines for almost 60 years, the DGR is the most complete, up-to-date, and user-friendly reference in the industry.
Course Contents:
General Philosophy
Using the IATA Regulations
State and Operator Variations
Classification and Identification
Packaging Instructions
Types of Packaging
Different Dangerous Goods Packed Together
Specification Marking
Marking and Labeling
Documentation
Shipment Checking
Air Waybill completion
Emergency Procedures
Transport Radioactive Material by Air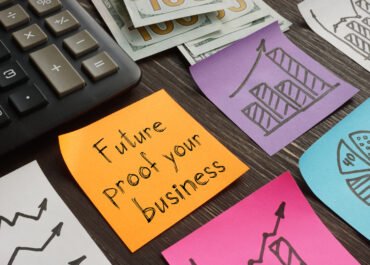 A few days back, October 13th to be exact, I bumped into a friend of mine, working for a major…