Welcome To Accounting & Finance Webinar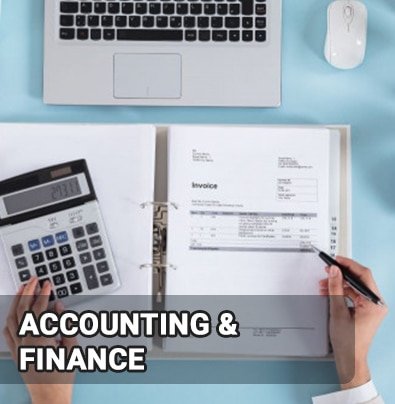 Certified Management Accountant (CMA) is the global benchmark for management accountants and financial professionals. The CMA certification is accredited by the Institute of Management Accountants (IMA), the worldwide association of accountants and financial professionals in the business. Candidates with CMA certification often reach leadership positions including Finance Manager, Chief Finance Officer (CFO) and Chief Operating Officer (COO). This webinar will explore how CMA can help individuals to build a rewarding career in finance along with the key benefits of learning the course.
Highlights :
Passion/area of interest
Assessment of existing skills and competence
Target skills and GAP analysis
Careers in finance
Key features of CMA course – course outline, time commitment etc
Key benefits of CMA course – skill development as well as monetary gain
Outline of syllabus, exam pattern, testing windows, difficulty of exam etc.
Forum :Accounting & Finance Forum
Seminar :Accounting & Finance Webinar
Topic :Why CMA is important for a career in finance
Date :April 3, 2021
Time :7.00 – 8.30pm (Dubai, UAE Time)
Phone :+971 5668 354 64