Welcome To HR Webinar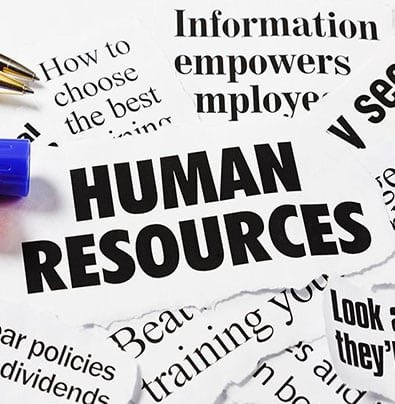 What do successful people have in common? On this engaging and informative webinar, John Ellis will not only explain what successful people do but will tell you how you can replicate the practices they follow, to enhance your own levels of success. It will help you to realize the power of your subconscious mind, nurture positive thoughts and also create a better future.

Webinar highlights :
The Power of the Subconscious Mind
Projecting success
Maintaining positive thinking
Improving confidence
Visualization of your future
John specialises in the raising of investment funds for projects which includes UK Export Finance. His network includes more than fifty investment partners such as Banks, Corporate Investors, Government Agencies, Private Equity Investors, Venture Capital and Family Offices from Asia and the Middle East.
He has the experience of company roles such as CEO, Managing Director and Business Development Director.
John studied at the London School of Economics and has a life time's experience of multiple industries such as Aerospace, Airports, Automotive, Aviation, Construction, Engineering, Finance, Hospitals, Hotels, IT, Marine , Oil and Gas, Renewable Energy, Security, Space and Tourism. John has appeared on Sky News and BBC News to talk about industry and economic issues.
John has a 40 year career history and in this time has personally trained more than 40,000 people worldwide in a variety of topics. He is the COO of Blue Ocean.
Forum :HR Forum
Seminar :HR Webinar
Topic :20 Golden Rules that Successful People Follow
Date :20th December 2020
Time :7.00 – 8.30pm (Dubai, UAE Time)
Phone :+971 5458 156 20