Welcome To Accounting & Finance Webinar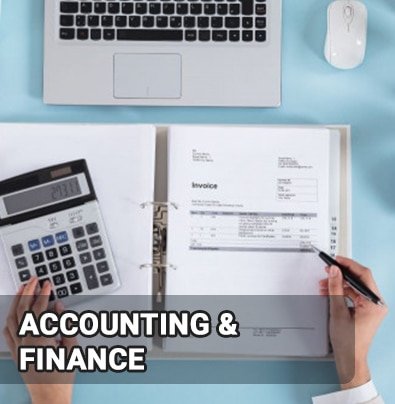 Knowing how to accurately measure the company's financial performance is a must for every business to secure profits. No matter whether you are the employer or an employee of the accounts and finance department, you should be technically sound with the right tools and techniques applied to assess the company's financial performance. Our upcoming Finance webinar will feature an insightful session on the '5 key ratios to measure financial performance' that will help you to implement result-driven performances in your financial activities.
Additionally, our Finance webinar will also include serious discussions on the CMA (Certified Management Accountant) program, highlighting course outlines, syllabus, examination pattern etc.; and significance in the career of every finance and accounting professional.
A brief outline of the key topics to be addressed at the webinar:

Overview of key ratios
Calculation methodology
Inference to key ratios
Key features of CMA course- course outline, time commitment, etc.
Key benefits of CMA course – technical skills as well as monetary gain
Outline of the syllabus: exam pattern, testing window, challenges etc.
Remember being CMA certified will give you the advantage to demonstrate your expertise in financial planning, analysis, control, decision support and professional ethics.
Join this insightful and exciting webinar to make yourself aware of the crucial professional techniques in financial assessment, as well as the market opportunities for CMA qualified professionals.
Forum :Accounting & Finance Forum
Seminar :Accounting & Finance Webinar
Topic :5 Key Ratios to Measure Financial Performance
Date :August 12, 2021
Time :7.00 – 8.30pm (Dubai, UAE Time)
Phone :+971 5668 354 64