Welcome To Accounting & Finance Webinar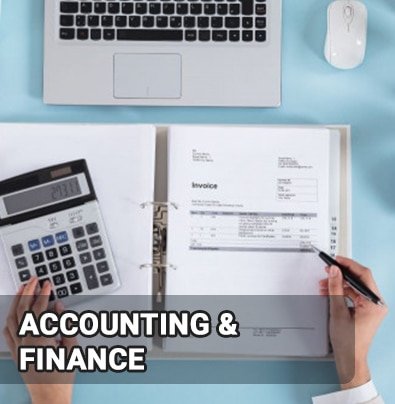 Financial statement analysis is one of the most crucial functions of any organization. While external stakeholders seek it to judge the overall position and the financial abilities of a company, the internal ones employ it as a key tool for finance management.
Are you well equipped to execute the task?
Join our webinar to learn the fundamentals of financial statement analysis – the overview, key analysis, ratios, etc. and the benefits that the CMA course offers to finance professionals.
CMA (Certified Management Accountant) certification is an authorized credential lending strong support in areas of financial planning, statement analysis, control, decision support, and professional ethics.
Highlights :
Overview of various financial statements
Key analysis / ratios
Investor overview
Key features of CMA course
Key benefits of CMA course
Outline of syllabus: exam pattern, testing window, difficulty etc.
Forum :Accounting & Finance Forum
Seminar :Accounting & Finance Webinar
Topic :5 Simple Steps to Analyze Financial Statements
Date :June 7, 2021
Time :7.00 – 8.30pm (Dubai, UAE Time)
Phone :+971 5668 354 64