Welcome To HR Webinar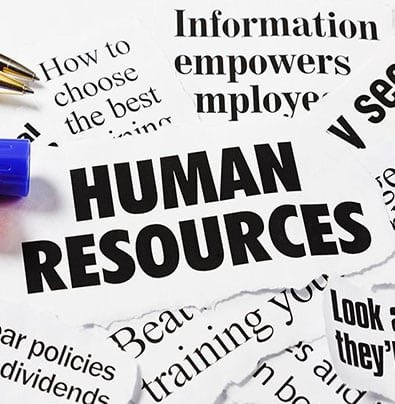 The last decade brought an avalanche of change to the HR industry with an increased push towards greater diversity. More recently, the COVID-19 pandemic has disrupted global economies and businesses, and Human Resources (HR) has been at the heart of it.
If 2020 taught us anything, it is that companies that do not transform will get left behind by those that do. As technology advances and best practices change, so does the face of human resources. Timely effective HR investigations protect your organization's employees and reputation.
HR professionals have to make many decisions every day, each one a choice that could potentially change the direction of the company. You need to accept or reject candidates, choose benefits plans and workplace perks, plan events and evaluate employees with no guidance except your instincts.
This leads to the question what is in store for the future of the industry?
The webinar would provide a glimpse of which HR practices will continue to drive transformation and which new trends are emerging to shape the future of work. The session would help answer the below business questions.
What is Human Resource Management?
What are the evolving changes in Human Resources?
What changes should leadership undergo in the new normal?
Why HR matters even more now?
How will the introduction of remote working affect organizational culture and day-to-day operations?
The questions are endless when it comes to envisioning the future impact and role of HR post-COVID-19. One thing is for certain – the pandemic and its inherent effect on businesses has highlighted the need for adaptability and resilience in today's workforce.
Forum :HR Forum
Webinar :HR Webinar
Topic :Adapting to the New HR Practices – Why and How?
Date :1st June 2021
Time :7.00 – 8.30pm (Dubai, UAE Time)
Phone :+971 5458 156 20