Welcome To CMA Webinar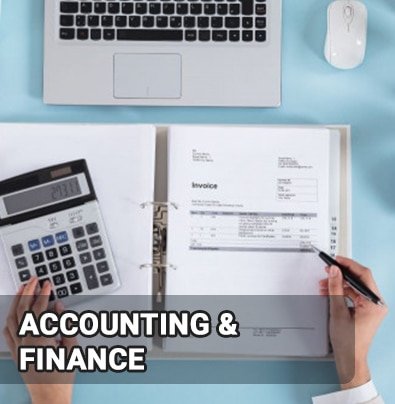 Cracking the CMA exams is a dream for many professionals. Afterall, CMA is considered to be one of the best courses for starting a career in Finance. CMA qualified individuals are known to achieve higher positions in organizations with their extra set of skills and expertise.
People who start their careers with a college degree and no professional certification will find themselves in junior positions, as they lack the expertise and knowledge demanded by managerial levels. However, earning the CMA certified tag will elevate your career to greater heights. The CMA course plays a significant role in bridging the gap by acting as proof of management expertise.
CMA aspirants have a lot of material to cover while preparing for the exam, and thus figuring out the exact requirements can be a bit challenging for them.
Join our exclusive webinar on CMA that will act as a complete guide for your CMA journey. This session will cover a variety of subjects, specifically focussing on how to prepare yourself for the examination.
Our CMA expert will discuss everything related to:
Key features of CMA course- Detailed Course outline, time commitment required for successful completion etc.
Key benefits of CMA course – What additional set of skills can be gained and how can you achieve greater success in terms of salary structure.
Outline of the syllabus – Exam pattern details, testing window, difficulty etc.
Being a CMA (Certified Management Accountant) certified professional will demonstrate your expertise in financial planning, analysis, control, decision support and professional ethics – skills that are in demand by organisations around the world.
Forum :Accounting & Finance Forum
Seminar :CMA Webinar
Topic :An Exclusive Guide on How to Crack CMA Exams
Date :26th February 2022
Time :7.00 – 8.30pm (Dubai, UAE Time)
Phone :+971 5458 156 23