Welcome To HR Webinar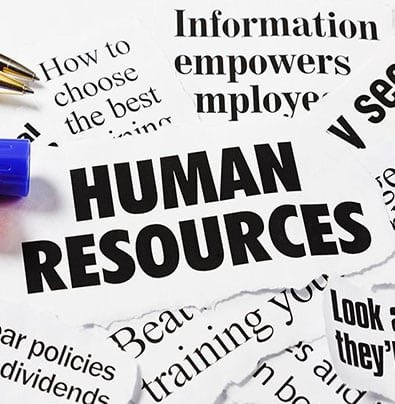 The most important challenge that HR professionals face is the assessment of people. They have to ensure that they hire the right people for the organization. An effective talent assessment strategy can help companies to save the cost that results from bad hiring decisions. This webinar will focus on how assessments can be used strategically to build a performance-oriented culture.
Webinar outline :
History of Assessments
Psychology and Psychometrics
Understanding Work Behavior
Selection vs Development
Reliability and Validity
Examples
Speaker
Dr. John Mathew
B.E., MBA, PhD
Dr John Mathew is highly experienced in Talent Management primarily focusing on Talent reviews, Selection Assessments, Performance, Succession Planning, Engagement, Leadership Development, Nationalization, Psychometrics & a wide array of Occupational Assessments, Behavioral Economics and Talent analytics. He is a Gallup Certified Talent Coach with over 17 years' experience in Talent Management including Senior Management experience. He now heads Talent Management for Ebrahim Khalil Kanoo B.S.C.(c) which is one of the most progressive organizations in the Kingdom of Bahrain.
Forum :HR Forum
Seminar :HR Webinar
Topic :Assessing Talent – How to ensure you get it right
Date :9th November 2020
Time :7.00 – 8.30pm (Dubai, UAE Time)
Phone :+971 5458 156 20