Welcome To IATA Webinar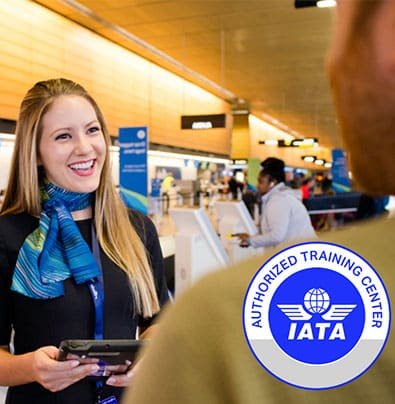 Aviation is one such industry that has undergone tremendous change constantly. It is indeed a hyper-competitive space where adaptation is crucial and offers a very less margin for error.
Over the last decade, the airline industry's landscape witnessed several changes in the form of new leadership, emerging economies, new business models, practices, and operative procedures.
Join us for an insightful webinar as we do a round-about of significant industry developments in the last decade and the industry's strategies for consolidating its position amidst ups and downs.
Webinar Highlights:
Top 10 Fastest Growing Countries.
Top 10 Fastest Growing Airlines
10 Airlines stopped their Operation
World 10 Top Airlines
Low-cost Carrier shares continue to rise
Top Long-Haul Routes
Busy Airports getting even Busier
Airbus Becomes Market Leader
Top Airborne Hour
Post Covid-19 situations
Forum :IATA Forum
Seminar :IATA Webinar
Topic :Aviation Development in the Last Decade
Date :27th August 2022
Time :7.00 – 8.30pm (Dubai, UAE Time)
Phone :+971 5458 156 18