The field of aviation logistics is so large that almost any business organization may be viewed as a potential employer for a logistics graduate. The type of businesses and organizations most likely to employ logistics managers include communication, consulting, government and military, manufacturing, material handling, merchandising, retail, software and computer service, telecommunications and transportation firms, equipment manufacturers and dealers, print media, public warehouses and wholesale distributors.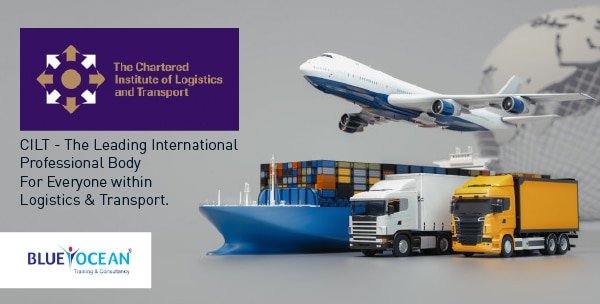 Those firms specializing in the movement of goods and people by air, and the large numbers of companies that support them, represent the area of aviation logistics. Opportunities for careers worldwide abound as international corporations tend to hire a large number of graduates.
Course Contents
Aviation Logistics
Air Cargo
Supply chains under pressure
Air cargo's strengths
Model shift
Air Cargo History
Globalization
Environmental pressure
Airport types
Integrators
Cargo Handling Agents – The Impact of It
Operations at cargo agencies, airlines, and freight forwarders
Air cargo acceptance basic rating principles
Air waybill completion
Industry terminology and abbreviations
Air Cargo Tariff Rules and other cargo manuals
Cargo Security and Risk
Threats to aviation and introduction to cargo security;
Importance of implementation of security measures;
Catering and mail security;
Crime prevention;
Recognition and management of treats;
Human factors in Cargo security.