Over the past several decades, organizations have come to realize that we cannot measure success in dollars and cents. Intangible assets (like a company's reputation, the knowledge base created by their employees, and training initiatives) can make up a huge portion of a company's wealth. It only makes sense, then, that we need a new tool to help us measure this expanded definition of success accordingly. Enter your balance scorecard! The balanced scorecard training in Dubai will enhance your strategy planning. This tool and its related components will certainly help your organization identify, document, plan, and also execute a balanced strategic mission. Moreover, it will help your organization evaluate and revise its strategic execution.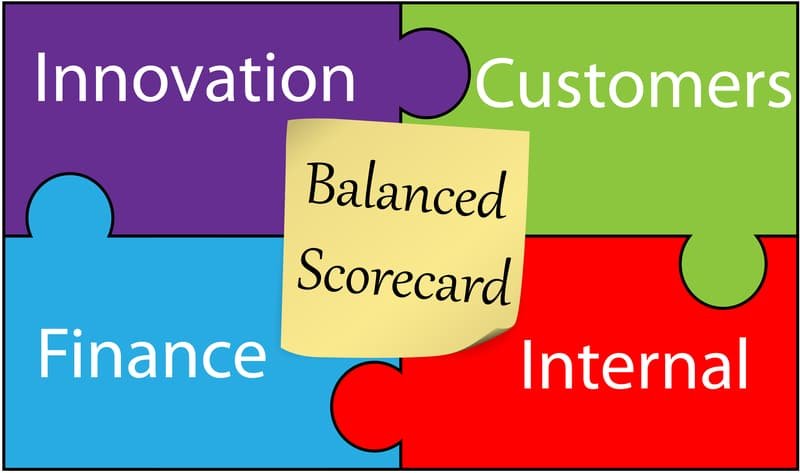 This one-day workshop will introduce you to the basics of a balanced scorecard and also help you determine if this powerful tool is a good fit for your organization.
What Will Students Learn?
Define what a balanced scorecard is and its benefits
Describe common balanced scorecard pitfalls & how to avoid them
Determine if a balanced scorecard is right for your organization
Describe the key elements of the balanced scorecard process
Identify strategy maps, tactical action plans, as well as balanced scorecards
Create a vision statement for the balanced scorecard
Understand what corporate values, mission statements, and vision statements are and also how they tie into a balanced scorecard
Understand what processes support a balanced scorecard
What Topics are Covered?
Understanding the balanced scorecard
Ingredients for Success
Overview of the balanced scorecard process
Creating a project vision statement
Understanding organizational mission, vision, as well as values
Plans and processes to build
Building balanced scorecard teams
To learn more about the balance scorecard training, contact: +97143148500