Welcome To IATA Webinar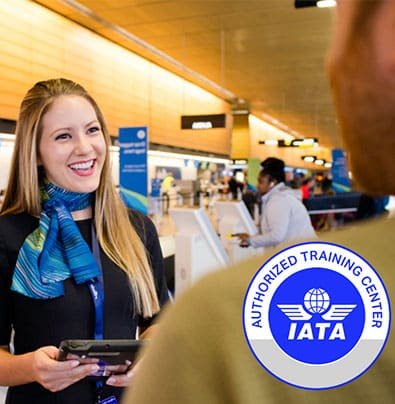 Are you ready to embark on a life-changing experience that guarantees limitless career opportunities in the Aviation sector? Start your journey here today in Dubai, the city that offers great infrastructure and an ever-increasing demand for aviation professionals.
Blue Ocean Academy presents a career enlightening webinar focused on Aviation Training in Dubai designed exclusively for students who are keen to study and can benefit extensively from IATA-certified courses like IATA Airline Cabin Crew, and IATA Foundation in Travel and Tourism Diploma and IATA Passenger Ground Services Training.
Webinar Highlights :
Why Pursue Aviation Training in Dubai
Importance of taking IATA Certification
IATA's role in the Travel industry
Benefits of taking IATA Certification
Why work in the Aviation industry
Courses offered by IATA
Forum :IATA Forum
Seminar :IATA Webinar
Topic :Benefits of Pursuing IATA Accredited 2-month Aviation Training in Dubai with Internship at International Airports
Date :29th July 2022
Time :8.00pm – 9.00pm (Dubai Time)
Phone :+971 5458 156 18