Welcome To HR Webinar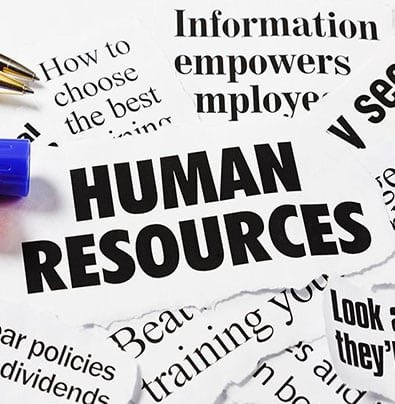 In the ever-evolving realm of modern businesses, the role of Human Resources (HR) has grown from merely being administrative to being a strategic driver of organizational success. Best Practices in HR include a range of principles and strategies that intend to optimize the people who are the most valuable asset of the organization. These practices not only include the organization's adherence to labour laws, instead, they are also committed to developing a workplace culture that attracts, retains, and empowers talent to excel.
Join us in the webinar and delve into some key aspects of Best Practices in HR that can help you transform your organization.
Webinar Highlights:
A focus on total wellbeing
Redefining remote and hybrid work strategies
Upskilling leaders and managers
Increased investments in deskless workers
Reshaping workplace learning