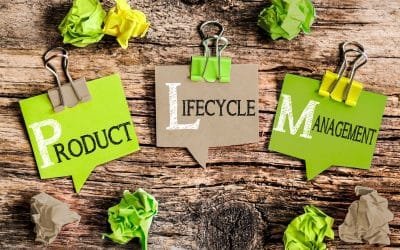 As environmental issues have become a major global concern, organizations are required to implement environmental-friendly practices. While traditionally, supply chain management was mainly concerned about cost-efficiency, profitmaking and ensuring customer...
read more
Thank you for your interest in Blue Ocean Academy and we feel privileged to have this opportunity to serve you.
Being one of the most reputed corporate training institutes in the UAE, Blue Ocean offers a wide range of corporate courses for competent organizations. We provide in-house corporate training solutions tailor-made for the requirements of your organization. All courses are designed after a meticulous analysis of your business needs conducted by our subject matter experts.
Get the qualification you deserve & increase your earning potential