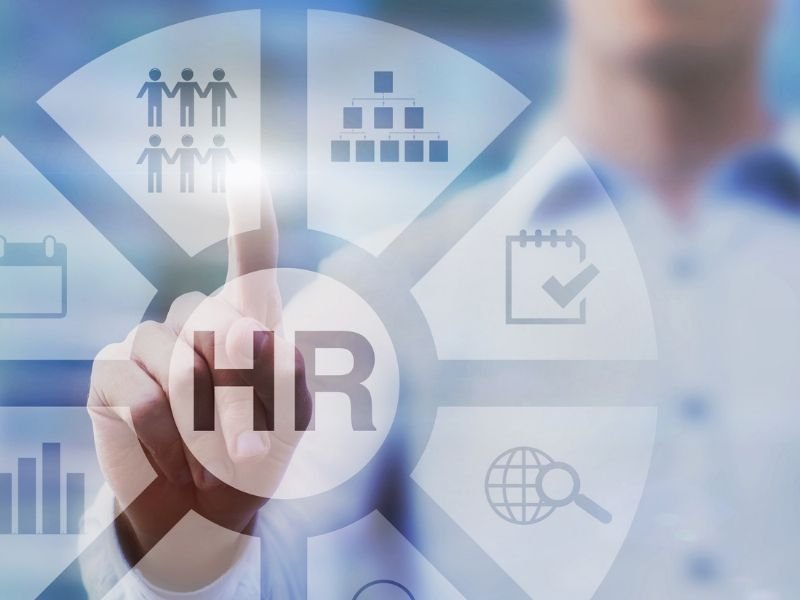 Blue Ocean Academy has conducted a highly educative workshop for HR professionals at Movenpick Hotel Dubai on the topic 'Increasing Measurable Effectiveness of Training and ROI'. It was held on December 17, 2019, from 9.30 am to 4.30 pm. Despite being a working day, 78 HR professionals from different parts of the UAE attended the workshop.
Reputed Entrepreneur, International Speaker, and HR Trainer and Consultant Dr. Samir Parekh was the facilitator in the workshop. The audience was greatly impressed by his fun-filled learning strategy. The workshop was interactive in nature and the facilitator ensured that each and every participant had a chance to speak.
Samir Parekh gave keen insights on how to leverage their training investment and get maximum value for their budgets. He emphasized the idea that all training modules must have an effective content design and must focus on implementable things rather than a vague theoretical understanding. He also underlined the relevance of recording the feedbacks of training to know its weaknesses and improve its impact.
Some exercises were given to the attendees which allowed them to interact with each other and come up with some novel ideas. Everyone enthusiastically worked in teams and completed the task. The workshop was strictly on the practical learning aspects and the facilitator insisted that the lessons learned are meant to be implemented not forgotten.
The dedication was evident in the participants as some of the busiest professionals including the HR of Sharjah Airport have made it to the workshop on a weekday. Along with that, many were seen managing their works on their laptops during the break time. The selected attendees were gifted with free training vouchers worth AED 1000. When asked about the feedback of the workshop, the participants opined that they were more than happy.
Blue Ocean Training and Consultancy, one of the most popular training institutes in the UAE, conducts several complimentary workshops and seminars around the globe. It is done as part of the institute's obligation to contribute something back to society. Freshers and professionals at different levels find it an exceptional opportunity to learn valuable lessons from the industry experts.
Around 56 complimentary workshops were conducted in 2019 at some of the outstanding venues in Dubai, Abu Dhabi, and Azerbaijan. Different other plans are also in the pipeline for the year 2020 as part of the CSR policies of the academy.