Blue Ocean Seals Training Pact with CILT
Blue Ocean signed an agreement with the Chartered Institute of Logistics and Transport (CILT) to be their exclusive training provider in the Middle East. Founded in 1919, the Chartered Institute of Logistics and Transport in the UK is the membership organisation for professionals involved in the movement of goods and people and their associated supply chains.  
The CILT programs provide learners with a deep understanding of strategic and tactical aspects of logistics and transportation management. 
On offer are
the CILT Level 3 Certificate in Logistics and Transport, CILT Level 5 International Diploma in Logistics & Transport
and
CILT Shipping and Freight Forwarding
courses, that consider the changing profile of the global transport and logistics sector. Students learn business theory, business application, warehousing, inventory, passenger transport operations, procurement, freight transport operations, supply chain operations, transport planning, trade interfaces, commercial shipping, green logistics, global logistics, port operations and more through mandatory and optional modules. 
CILT courses are globally recognized and suitable for mid and senior-level professionals in the transport and logistics sector. CILT certified professionals join the elite club of CILT UAE. 
CILT qualifications empower logistics and transport teams to perform at their best. CILT certified teams are more efficient in executing the industry's best practices. Also, continuing professional development helps logistics leaders unlock opportunities in the sector.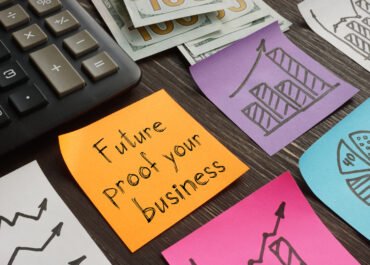 A few days back, October 13th to be exact, I bumped into a friend of mine, working for a major…