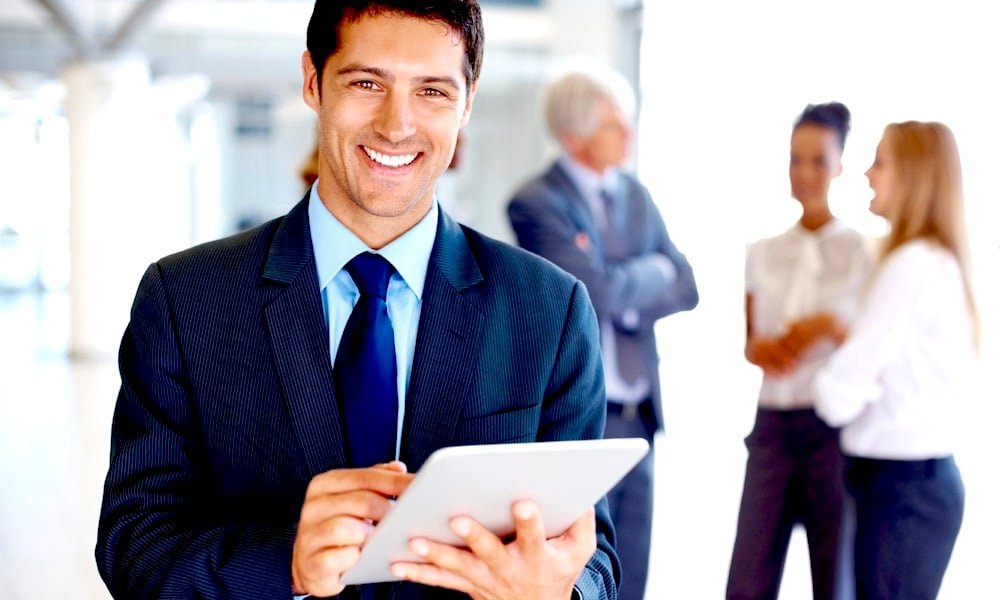 The Chartered Institute of Procurement & Supply (CIPS) is the world's largest professional body for procurement and supply. Worldwide, it has more than 110,000 people, spread in more than 150 countries. Several multinational businesses specify the internationally recognized MCIPS qualifications as their standard.
CIPS Qualifications
CIPS qualifications are designed to meet the highest standards impart professionals with a consistent workforce competence. The following certification courses are provided by the CIPS
Professional diploma in procurement and supply

Advanced diploma in procurement and supply

Diploma in procurement and supply

Advanced certificate in procurement and supply operations

Certificate in procurement and supply operations
With the CIPS, which course you will start and how you will progress depends on your experience and qualifications. Professionals in operational roles can benefit by taking up its Certificate in procurement and supply operations, and Advanced certificate in procurement and supply operations courses. Those in managerial roles in the procurement and supply function should go for its diploma qualifications.
Those candidates who are already qualified with a relevant qualification or degree may be entitled to certain exemptions from specific CIPS courses, the details of which you can find at www.cips.org. However, those who have no previous qualifications can begin studying any course with the CIPS.
All qualifications offered by CIPS are assessed and certified through an examination. CIPS conducts three series of examinations each year worldwide (in some countries an additional two series are held).
Flexible Study Options from the CIPS
CIPS qualifications can be obtained from anywhere in the world with the range of flexible study options provided by this esteemed organization.
Those prefer to obtain one or more of these qualifications through self study or those who are unable to attend a taught course, can get enrolled into the self study option provided by the CIPS, where e-learning reources and course books are utilized by candidates for studying.
And those who would like to take up these courses from a respected university or college can get enrolled in one of the 200 study centres of CIPS across the world. Experienced and qualified professionals in these study centres offer the tuition. Candidates can take up any one of the following flexible learning options from these study centres
Intensive workshop or classroom sessions

Part time conventional classroom learning during day time or evening.

Distance learning with the support of a tutor.
The Blue Ocean Academy is one of the CIPS study centers. Headquartered in the UAE, this ISO 9001:2008 certified organization has ignited the careers of thousands of supply chain professionals from various industries. We invite you to take up one or more of CIPS certifications from the Blue Ocean Academy.
Register today for CIPS certification and  training visit : http://www.blueoceanacademy.com/courses/cips.html