Blue Ocean Academy's Office Management Program will prepare you for the most interesting and challenging job roles such as an Office Administrator, Corporate Secretary and Executive PA. 
This course gives essential and in-depth practical knowledge that will enable you to excel at your workplace. In this course, you will learn multi-disciplinary best practices such as how to be a better business writer and a master communicator. This course also focuses on the importance of providing exceptional internal and external customer service. 
Moreover, you will thoroughly have the chance to discuss the effects of stress at the workplace and ways to turn stress to an advantage. You will also learn how master your effective usage of time will inevitably enhance your productivity and lower your stress level. Another topic you will delve into is organizing and running an effective and professional meeting. Finally, you will learn in detail, how you can improve your phone handling capabilities.
Whether you are a student or a working professional, every individual wants to have a career where there is a scope of professional growth, job satisfaction and of course a good pay package. Office administration positions such as Office Manager, Executive PA or Company Secretary are most frequently advertised and highly sought-after jobs, providing you the immense opportunities to work in any industry.
Download Course Brochure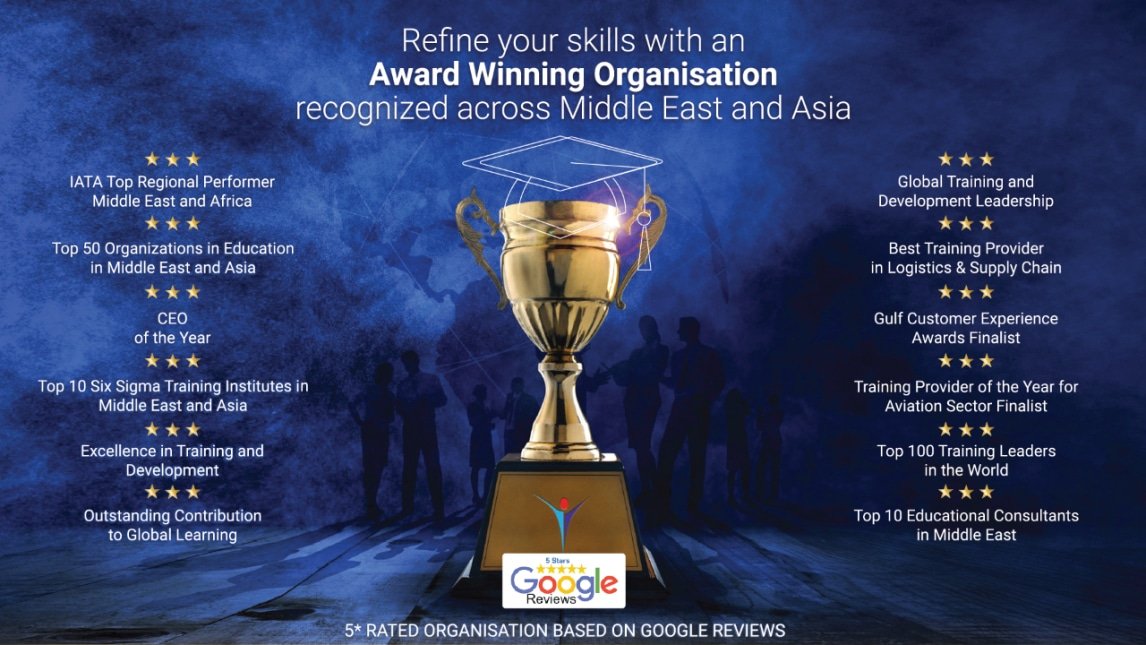 Office Management and Administration course can help you in building a prosperous career. The more efficiently you do your job easier it becomes for you to grow within the organization and gain good positions at administrative and managerial levels which certainly helps in boosting your professional life.
This course has a tremendous scope in the market and can help you in earning an awesome salary in any organization. The more adaptive you are to the system; higher are the chances to have an outstanding pay package.
 The biggest advantage of learning this course is its universal nature. Every organization small or big requires administrators to run their offices. The administrative and managerial methods you study in this course are applicable everywhere around the globe so after studying this course you can apply in any field anywhere in the world.
Office Management and Administration course teach you managerial skills which are very beneficial in managing life personally and professionally. Moreover, this course rewards great career opportunities and help you gain bigger and better position in any organization.
Download Course Brochure