The CILT International Award in Logistics and Transport has been designed to offer an entry-level overview and a basic insight into the logistics and transport industry. It also introduces students to different types of business communications, teaching them the skills to draw information from a variety of documents and equipping them for successful progression to other CILT International qualifications.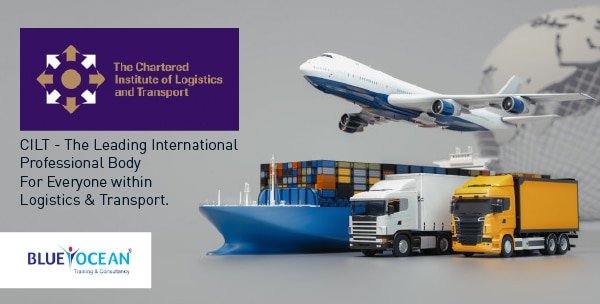 To achieve this qualification student must complete three mandatory units, as detailed below.
Mandatory Units
INTRO-M1 Introduction to Logistics
This unit is designed to introduce students to the concept of logistics in its widest sense and to some of the general practices that are important in every part of the logistics working environment. Introduction to Logistics covers people in the working environment, sustainability and the environment and communications technology.
 
AWD-M2 Transport Distribution in Logistics
This unit introduces students to the vital role played by transport in every part of logistics. It also aims to show how distribution of goods is key to logistics success. The unit is made up of seven sections that cover the different transport modes, legal requirements, vehicles, passenger transport and transport infrastructure.
AWD-M3 Introduction to Business Communications
This unit provides an introduction to a variety of business communications, including: letters, emails, reports and electronic presentations. The unit gives students the ability to distinguish between facts, opinions, anecdotes, ideas and examples, as well as providing the skills to understand when to use different communication types.
For more details about the CILT Certifications