Corporate Training in Sharjah at Blue Ocean Academy an award winning ISO 9001:2008 certified training institution. We are the region's leading management training and educational consulting firm . We conduct training programs in Sharjah, Dubai, Abu Dhabi, Saudi Arabia, Qatar, Oman, Kuwait, Bahrain and North Africa.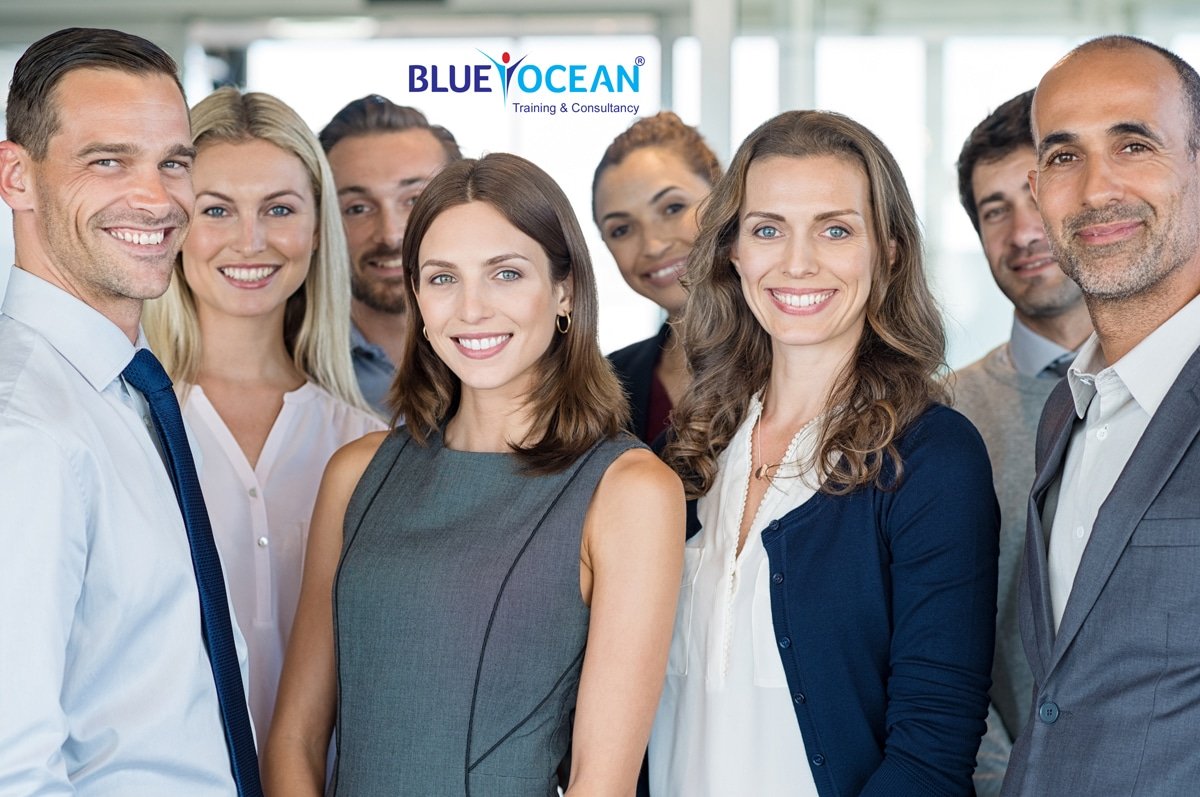 Committed to Excellence
Excellence is our motto. We believe that excellence in any industry is as much about technical know-how and hands-on experience as it is about personal development and character. Our world class training programmers have helped us achieve a roster of blue chip clients both from the government and private sectors.
Our Team
The highly qualified team of international consultants and training associates at Blue Ocean represent unrivaled expertise and broad-based experience in public and private sectors. We specialize in consulting and training services directed towards improved performance in organizations and the people who represent them. As a student you will have the opportunity to learn from proven industry leaders as well as the most successful professionals who are aware of the latest market trends and breakthrough research in the industry.
Shortlist of Corporate Courses
ADVANCED MANAGEMENT SKILLS
STRATEGIC PLANNING AND GOAL SETTING
PLANNING AND ORGANIZING SKILLS
FUNDAMENTALS OF PROJECT MANAGEMENT
CHANGE MANAGEMENT
LEADING HIGH PERFORMANCE TEAMS
MANAGERIAL SKILLS: CREATING FUTURE LEADERS
PROBLEM SOLVING TECHNIQUES
CERTIFIED PROFESSIONAL MANAGER
PRESENTATION SKILLS
ADVANCED PRESENTATION SKILLS
LEAN MANAGEMENT
VALUE STREAM MAPPING
KAIZEN AND 5S
RECRUITMENT, INTERVIEWING AND SELECTION SKILLS
TRAIN THE TRAINER
CREATING POLICIES AND PROCEDURES
MANAGING KPI'S
BUSINESS WRITING SKILLS
ADVANCED INTERPERSONAL AND COMMUNICATION SKILLS
FUNDAMENTALS OF REPORT WRITING
TIME AND STRESS MANAGEMENT
EMOTIONAL INTELLIGENCE AT WORK
FINANCE FOR NON-FINANCE PROFESSIONAL
EFFECTIVE BUDGETING AND COST CONTROL
THE EXCELLENT ADMINISTRATOR
ADMINISTRATION AND OFFICE MANAGEMENT
ESSENTIAL SECRETARIAL SKILLS
MS EXCEL
PROCUREMENT BEST PRACTICES
EXCELLENCE IN CUSTOMER SERVICE
CUSTOMER CARE AND TELEPHONE ETIQUETTES