Blue Ocean Academy specializes in corporate training in Dubai, Abu Dhabi, Sharjah, UAE, Saudi Arabia, Oman Qatar, Kuwait and Bahrain and consulting assignments that are industry-specific and tailored to the requirements of the client.
Starting from business process re-engineering to logistics and supply chain, Blue Ocean's consulting solutions are much sought-after by companies looking for a quick makeover or a permanent solution to a recurrent problem. An impressive range of training, consulting and research services are on offer. Blue Ocean training consultants are renowned names who can offer their expertise to help companies reinvent and achieve sustainable business goals.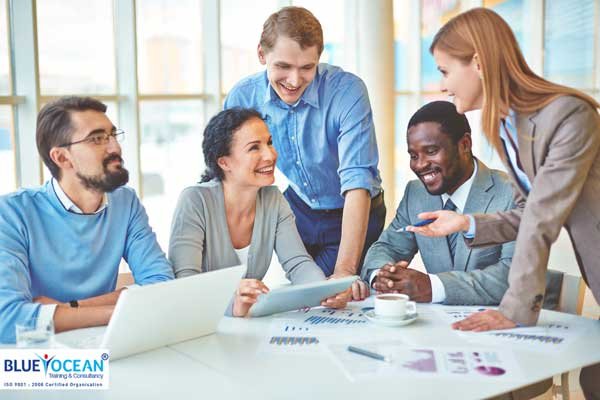 Corporate Training Programs
Corporate Soft Skills

Leadership and Management

Quality Management

Procurement and Supply Chain
Investing in employees through learning programmes showcases a company's commitment in creating a sustainable business culture.
This, in turn, increases profitability, builds loyalty and employees are committed to the success of the organization as a whole.
Organizations with a futuristic vision are committed to make training a part of the organizational culture.
Contact us today for a customized course as per your requirement
Call: +971 4 314 8500