Corporate Training
Upskill your workforce, nurture a performance-driven culture and unlock the power of leadership for dramatic economic gains. Explore how Blue Ocean can transform your business
We don't give promises, we give results that will enable organizations to:
Build a resilient business model
Promote employee motivation and engagement
Navigate safely during uncertain times
Reduce operational costs, increase value
Improve cash flow
Increase efficiency of processes
Implement innovative strategies and technologies
Reduce employee turnover
Enhance company reputation and image
Our Corporate Training Solutions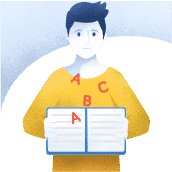 Soft Skills Courses
Better teamwork, greater productivity
Employees need some personal attributes along with the technical skills and knowledge of their jobs. While hard skills are absolutely essential, soft skills enable them to become better team players and contribute to the overall wellbeing of the organization besides increasing their productivity. Soft skills are the qualities that make employees better leaders and help them build efficient teams in their organizations.
Leadership and Management Skills for New Manager
Mastering Negotiation Skills
Mastering Solution Selling Skills
Time Management & Personal Effectiveness
Business Communication Skills
Creative Thinking & Problem Solving
Public Speaking & Presentation Skills
Customer Service and Phone Etiquette
Mastering Solution Selling Skills
Logistics & Supply Chain
Manage complex supply chain scenarios
The management of logistics and supply chain is becoming increasingly more complex since companies are sourcing, producing and distributing their products and services across the world. A course in Logistics and Supply chain will help employees create agile supply chains that improve customer satisfaction
Best Procurement Practices
Best Practices in Supply Chain
Warehouse and Inventory Control
Incoterms & Letter of Credit 2020
Green Procurement & Supply Chain Management
Sustainability in Procurement & Supply Chain Management
Artificial Intelligence in Supply Chain
Quality Management
Quality is the key to excellence
Quality management makes the organization a better place to work. Implementing quality management tools will ensure high customer loyalty, increased cash flow, satisfied employees and a healthy workplace.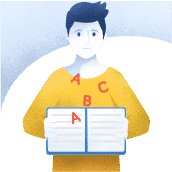 Accounting & Finance
Improve cash flow and profitability
A business-centric overview of accounting and finance is inevitable for individuals working in all job roles. It can help them have a better understanding of the business and take efficient decisions that have a positive impact on the organization
Accounts Receivable Management
Working Capital Management
Budgeting, Revenue, Operating and Capital
Mergers, Acquisitions and Valuations
Human Resource & Administration
Create a better workplace
Human Resource Management and Office Administration are two entwined aspects. Both deal with the management of people and office activities to ensure the smooth functioning of the organization. Trained HR managers and Administrators can ensure better employee engagement and retention
Career Development & Succession Planning
Leadership and Management
A leadership and management training program can help you in many ways. It helps boost your morale, so you can have more confidence in yourself as a leader, manager, supervisor, or CEO. 
Effective Leadership Skills Training
Problem Solving and Decision making
Setting Goals and Objectives
Supervisor Development Program
Affordable, customized and impactful solutions for your business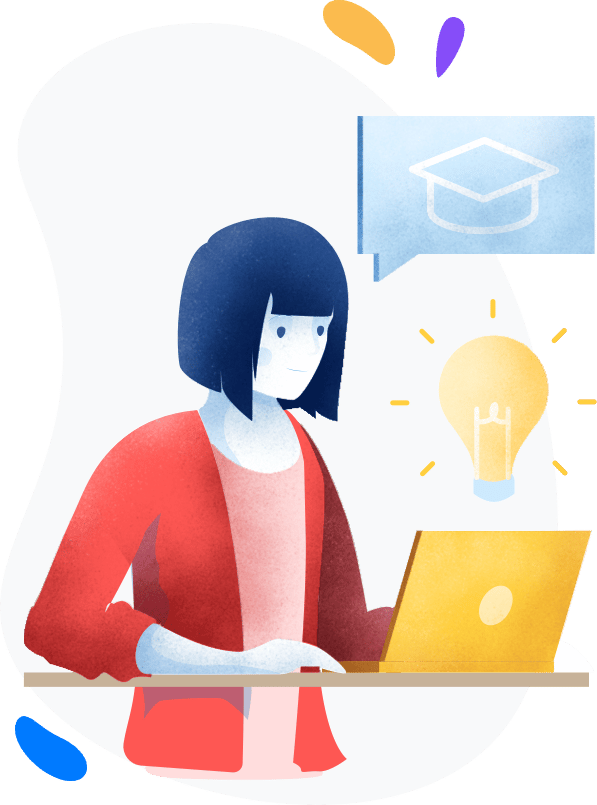 Consultancy For Business Re-engineering
Blue Ocean provides value-added consulting services by leveraging our huge knowledge base and training experience. Our subject-matter experts will work with your team to identify and resolve operational challenges and thus help to improve overall business performance
Our areas of expertise
Business process re-engineering
Cost-benefit analysis
Warehouse operation and optimization
Six Sigma implementation for operational excellence
Quality awards and certifications
Supply chain optimization
Performance management
Balanced scorecard
Process mapping
Training Programs in Arabic Language
Blue Ocean Academy has an exclusive training division that delivers all its successful training programs in the native Arabic language thus breaking the English language barrier. Even the certification examinations will be conducted in the Arabic language to help the candidates. Our experienced teaching faculty can provide the relevant inputs that will enable the employees to comprehend the training programs in their own mother tongue
The delegates enjoyed the training and we have received a positive feedback from them. The trainer was knowledgeable and was able to answer all the doubts put forth by the delegates and it was quite an interactive session
The practical knowledge imparted during the training will greatly benefit our organization
The trainer has shared good examples and real-life experiences that our staff could relate to. It was informative and detailed with relevant case studies.
Benefits of Corporate Training
If you think training is expensive, you are overlooking the cost of ignorance. There is no better way to motivate your employees than by providing training. It makes them feel confident about their abilities and loyal towards the organization that gives them opportunities for self-growth
info@blueoceanacademy.com