Welcome To HR Webinar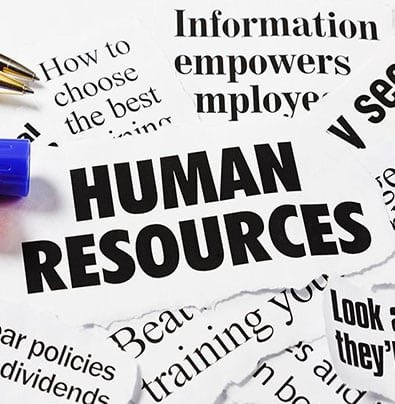 Great problem solvers are made not born.
The pandemic has disrupted global economies and businesses, and Human Resources (HR) has been at the heart of it. Even the most difficult problems have solutions or better outcomes than have been reached earlier. We have to be comfortable with estimating probabilities to make good decisions, even when these guesses are imperfect.
Social, emotional and technological skills are becoming more crucial as intelligent machines take over more physical, repetitive and basic cognitive tasks. As employees interact with smarter technology driven machines the demand for soft skills is beginning to surge.
Critical thinking is an essential part of any information literacy program. With more and more information available, managers are easily overloaded with data and information. To make sure that managers succeed in the workplace it must be ensured they have the right knowledge to survive in today's business world. The key to it is by creating an information literacy program that will support companies to help employees build these skills.
In our webinar, we will discuss the key steps that will help crack the code. Join us to find out more..
Forum :HR Forum
Webinar :HR Webinar
Topic :Critical Thinking for Strategic Decision Making during Uncertain Times
Date :13th July 2021
Time :7.00 – 8.30pm (Dubai, UAE Time)
Phone :+971 5458 156 20