Welcome To Aviation Webinar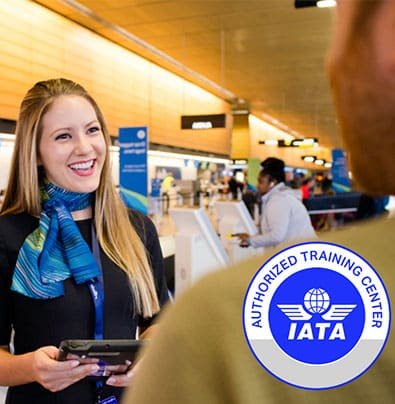 With the air traffic beginning to recover in many parts of the world, the aviation industry is once again booming with opportunities for aspirants and professionals. Domestic and international flights are getting a warm response and airlines are looking for additional support, reinforcing the fact that aviation continues to have a bright future. By the mid-2030s no fewer than 200,000 flights per day are expected to take off and land all over the world. Once the impacts of global tourism are considered, numbers could rise to 97.8 million jobs. The question revolves around how young and
dynamic professionals can achieve sustainable growth in this world of air transport.
The webinar will facilitate a better knowledge and understanding of how:
The air transport industry is expanding, and the future of aviation is a bright one.
Every day, airplanes transport over 10 million passengers creating 65 million jobs worldwide.
Aviation provides the only rapid worldwide transportation network, generating economic growth, creating jobs, and facilitating international trade and tourism.
The aviation sector is growing fast and will continue to grow. The most recent estimates suggest that demand for air transport will increase by an average of 4.3% per annum over the next 20 years.
Speaker: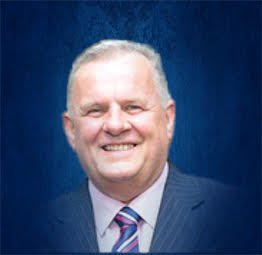 John Ellis
Chief Operating Officer (COO) | Blue Ocean Academy
This webinar will be presented by Mr. John Ellis, an Aviation industry veteran based in London, United Kingdom. Mr. John is currently working with many new airlines being created in India, China, Cyprus and UK to raise investment finance. He is also the founder of Aviation Job search which became the largest website in the world for aviation jobs.
He has worked extensively with Aviation recruitment departments in the UK, UAE, Qatar and India.
Join this insightful and exciting webinar to make yourself aware of opportunities that the market is creating in this new normal scenario.
Forum :IATA Forum
Seminar :Aviation Webinar
Topic :IATA- The Business of Freedom
Date :4th August 2021
Time :7.00 – 8.30pm (Dubai, UAE Time)
Phone : +971 5640 871 11