Welcome To HR Seminar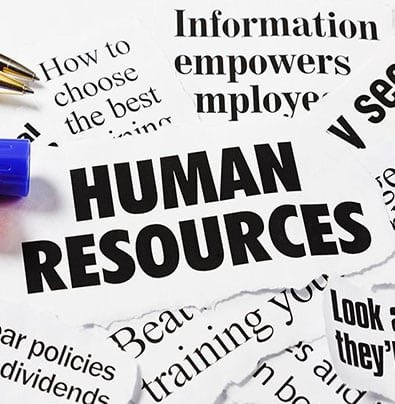 Employees are the primary assets of an organization who directly contribute to its growth. In the current, competitive business landscape, organizations have already realized the importance of hiring and retaining skilled professionals. That is when succession planning and talent acquisition comes into the picture. Succession planning refers to the strategy for passing leadership roles among the employees. It involves advancing the roles and responsibilities of an employee after analysing their skills and capabilities. Talent acquisition refers to the strategies, programs, and processes used to identify and hire qualified job candidates at an organization. However, modern talent acquisition has evolved tremendously from the traditional hiring process to adapt to changing labour market trends ensuring organizational growth.
Over the years, Talent Management has met with a shift in its scope for hiring and retaining high-value employees. The process now involves strategies and practices that aim at empowering the skills of the employees. It encompasses thoughtful HR measures to constantly motivate employees to increase overall productivity and consequently, organizational profitability.
Be it someone who is already associated with HR management or someone who foresees a successful career in HR management, you are invited to join us for the session to get insights on the evolution of talent management and best practices to help you glide swiftly to the change.
Seminar Highlights:
Practices to retain the workforce for achieving organizational goals
Difference between talent management and HR
Succession planning and talent acquisition
Understanding critical facets of HR
Ways to win in Talent Management
Building company culture in competing against big brands to retain the best talent
Forum :HR Forum
Seminar :HR Seminar
Topic :Emerging Role of Succession Planning & Talent Acquisition
Date :09th December 2023
Time :2.00 PM – 5.00 PM (Qatar Time)
Phone :+971 545 8644 00
Location :Embassy Suites by Hilton, Doha