Finance for Non Finance Managers Training Course in Dubai, Abu Dhabi, Sharjah, UAE. Master Key Finance & Accounting Concepts and Learn to Identify Red Flags.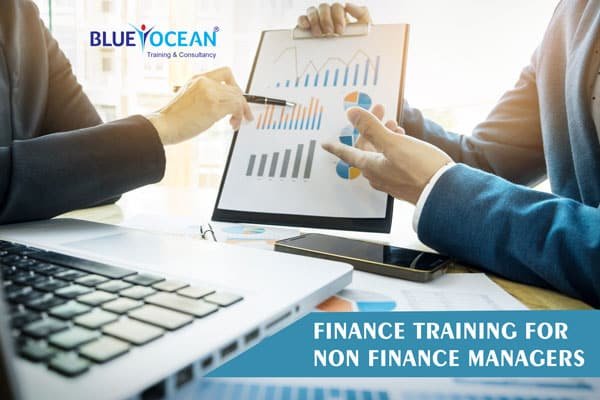 Course Objective: 
Linking organizational financial profitability to individual actions
Developing skills on financial planning and budgeting
Enabling participants to take better decisions based on cost benefit analysis
Understanding financial concepts and using that to create a personal financial plan
Interpreting financial reports and forecasting financial decisions

Course Outcome: 
Positive impact on the financial education of the participants helping them to be armed with new skills and knowledge to deliver desired output,
helping the organization to achieve its goals and objectives efficiently and effectively through optimum utilization of resources in a much organized way.
Leadership and Management Training Courses
Conflict Management and Influencing Skills
Contact us today for a customized course as per your requirement
Call: +971 4 314 8500