Welcome To Accounting & Finance Webinar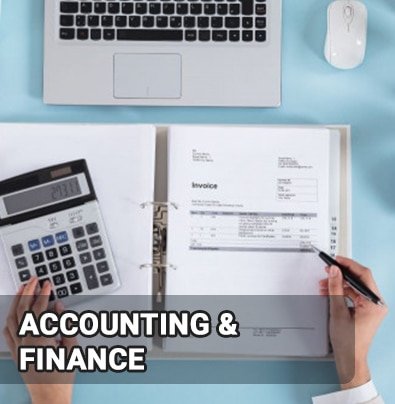 As a Supply Chain Professional, you're often required to take decisions especially those having financial implications. You could often find yourself called to make decisions whether to make or buy or whether to own or lease or to allocate resources and budget expenses and it is therefore critical for Supply Chain professionals to understand the nitty-gritties of the financial side of business. This Webinar aims to guide Supply Chain Professionals on the fundamentals of Finance & Accounting, which will help to exercise better judgement in taking key decisions.
You will learn some important aspects like:

Understanding income statement, balance sheet, and cash flow statement and what they reveal
Why it is important to calculate ROI, Payback, etc in critical decision-making exercises
Why Management tends to be tough on Inventory and Receivables
Why there is so much noise about Costing and Budgeting
The overall objective of this Webinar is to introduce you to the interesting world of numbers which, pursued seriously, can help you to perform better and meet management expectations which can eventually open the doors for senior management roles.
Forum :Accounting & Finance Forum
Webinar :Supply Chain Webinar
Topic :Finance & Supply Chain Professionals
Date :September 18, 2021
Time :7.00 – 8.30pm (Dubai, UAE Time)
Phone :+971 5458 156 02