Get the HR Qualification you Deserve
Increase Your Earning Potential
Get a renowned HR certification and shape your Career path.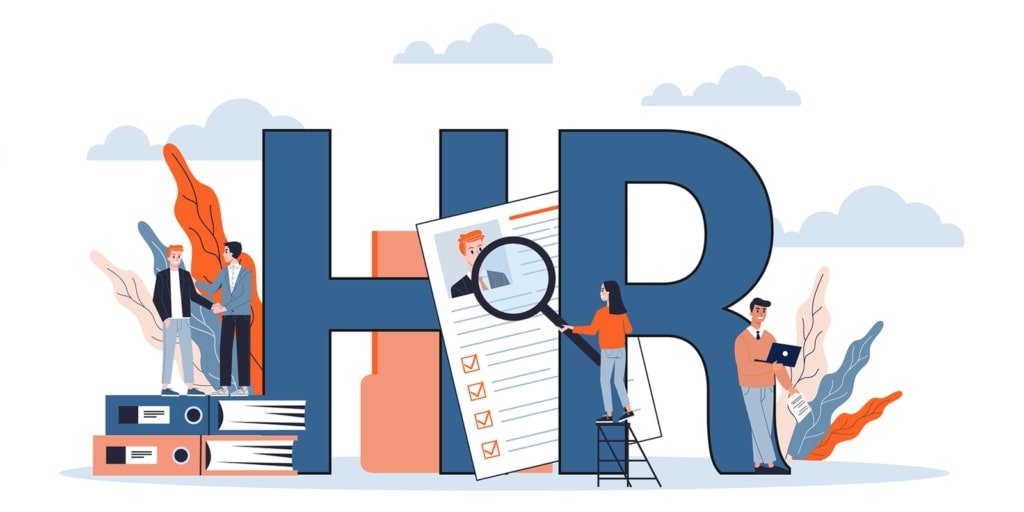 Certified Human Resource Professional/ Manager (CHRP/CHRM) course is designed to create competitive HR professionals by providing world class training. The HR program combines high-quality core curriculum that is consistently updated to ensure real-world relevancy to today's global marketplace. Unique and globally recognized designation offered by the reputed American Certification Institute (ACI), USA. The designation is an internationally recognized level of achievement within the field of Human Resources for the bearer.
Modules of CHRP Certification
1.    Strategy & HR
A)    Evolution of HR function
B)    New objectives for HR
C)    Types of Strategies
D)    HR Strategy
E)    High performance Work Systems
2.    Job Analysis
A)    Definition and importance of JA
B)    Source of Job information
C)    Tools for Job analysis
D)    Job description & specification
E)    Modern concepts e.g. de-jobbing, competency analysis etc.
3.    Talent Acquisition
A)    Manpower planning 
B)    Internal vs external staffing
C)    Sourcing
D)    Interview skills
E)    Contemporary hiring tools
4.    Learning & development
A)    On the job & off the job training
B)    Learning and development approaches and techniques 
C)    Learning and development program design and implementation (e.g., ADDIE model).
D)    Learning evaluation (e.g., Kirkpatrick 4-level model).
E)    Needs analysis types and techniques
5.    Performance Management
A)    Appraisal vs Performance Management
B)    Traditional Methods of appraisal
C)    Management by objective and 360 degree review
D)    System and rater's limitations
E)    Balance score card
6.    Total Rewards
A)    EVP and Total Rewards
B)    Types of rewards
C)    Reward & Benefit strategy
D)    Job Evaluation
E)    Factors affecting rewards
7.    UAE Labor laws
CHRM Modules
HR Policies & Procedures
a) Vision to Procedure
b) Creating Policy Manual
c) Various Policy categories
d) How to write policies?
e) Policy Implementation
Organisation Behavior
a) Organization behaviour and its importance
b) Elements of Organization behavior
c) Organizational Design and principles
d) Various organizational structures
e) Change Management
Employee Engagement & Retention
a) Understanding Employee engagement
b) Assessment of EE
c) Employee Engagement in employee lifecycle
d) Employment Retention
e) Evaluating the engagement levels
HR Automation and HR Analytics
a) HR & Technology
b) HRIS/HRMS
c) Implementation of HRIS
d) HR Matrices
e) Decision making using Data
HR Budgeting and HR Audit
a) Defining HR Budget
b) Elements of HR Budget
c) Types of HR audits
d) Scope of HR audit
e) Methods of auditing
Global HR Practices
a) Understanding Global Strategies
b) HR in global context
c) Cultural Dimensions
d) Diversity and Inclusion
e) Managing global assignments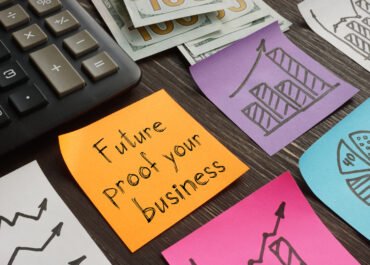 A few days back, October 13th to be exact, I bumped into a friend of mine, working for a major…