Welcome To HR Webinar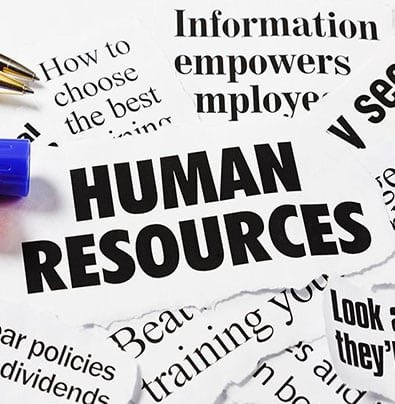 Every organization's key strength lies within its people. Employee development is a long-term initiative, but it also leads to short-term benefits like increased loyalty and improved performance and engagement. Learning and Development models commonly referred to as L & D seeks to manage the development of an organization's people in an effective manner that supports other prime business objectives.
The L&D strategy is a vital tool that helps to ensure that employee goals and performances are aligned to that of the organization. Learning and development is amazing. It helps companies gain and retain top talent, improve productivity, and secure higher profitability.
Join our Free Webinar on "How to create a Bullet Proof L&D Strategy" and learn the techniques to formulate the right Learning and Development strategy for your people and business.
Webinar Highlights:
Learning reputed L&D Models
Exploring trends and best practices
Understanding performance improvement needs
Satisfying the modern learner
Integrating with HR and competency models
Designing impactful interventions
Measuring impact and business value
Speaker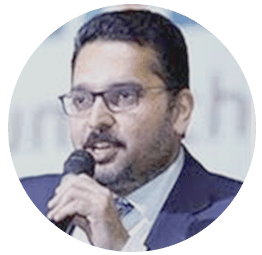 Dr. Sangeeth Ibrahim
Dr Sangeeth Ibrahim is a Learning & Development Specialist, Human Resources SME, Business Excellence (EFQM) Consultant and Corporate Trainer/Executive Coach with 20 years proven track record of success across multiple industries, seeking an opportunity to add value to the mission of unleashing human potential in the right organization. He is exceptionally skilled in designing and deploying Learning and Development interventions to exceed business needs, delivering coaching using reputed models like Stakeholder Centered Coaching, NLP, EI, TA, CBT and Appreciative Inquiry, deploying over 8 reputed Psychometric instruments including MBTI, TA, FIRO-B, DISC & Belbin & Enneagram and designing HR interventions like Performance Management, Surveys, Engagement and Succession planning programs.
Forum :HR Forum
Webinar :HR Webinar
Topic :How to create a Bullet Proof L&D Strategy
Date :24th June 2021
Time :7.00 – 9.00pm (Dubai, UAE Time)
Phone :+971 5220 481 95