Welcome To HR Webinar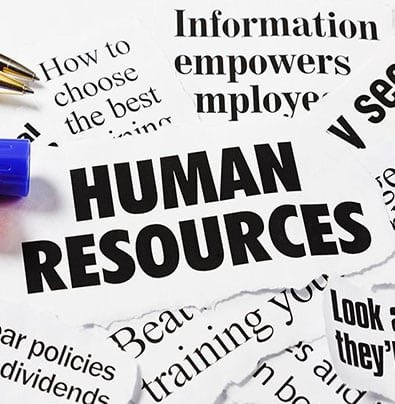 This webinar explores the challenges that HR professionals and managers face in retaining talent and more importantly attracting talented professionals to their fold.
Today with start-ups and entrepreneurship becoming the starting point for large number of university pass-outs, how does the large corporations & SMEs attract the search for talent. Specially in a region such as GCC.
How does HR incorporate talent retention as part of its integrated corporate strategy? Traditionally models are being questioned and employee engagement and employer branding are replacing 30% pay rise and benefits on the final offer discussion tables
Understanding of Total Rewards, Employee Engagement and Work Culture are topics that HR professionals should be integrating into their talent acquisition strategy
Suitable for HR professionals of all ages and all levels as this is of burning importance across board rooms across the world.
Key Discussion Areas :
Transition from classic models of understanding of Compensation and Benefits to Total Rewards thinking
Challenges faced by HR in attracting real performers and addressing the reputation angle publicized online
Convincing management about the benefits of employee engagement and employer branding: Backward Integration Approach; correct backward as you progress forward

2 steps backward to take 3 steps forward

Retaining Talent before attracting talent
360 Degree addressal of work culture, remuneration& benefits, and the total work experience as part of one strategy

Factoring in cost allocation for all initiatives

Addressing real issues that creates cultural and fitment dissonance

Working on your identity before what kind of people would fit into your organizational culture before attracting everyone

Starting the discussion with management on the elephant in the room

Mission and Vision implementation
Is your organization culture in management's minds a perception or a reality as seen by employees across the organization?

Competing with the Unicorns in every segment
Forum :HR Forum
Webinar :HR Webinar
Topic :How to Go Beyond Pay to Attract and Retain Talent
Date :28th May 2022
Time :7.00 – 8.30pm (Dubai, UAE Time)
Phone :+971 5458 156 22