Welcome To HR Webinar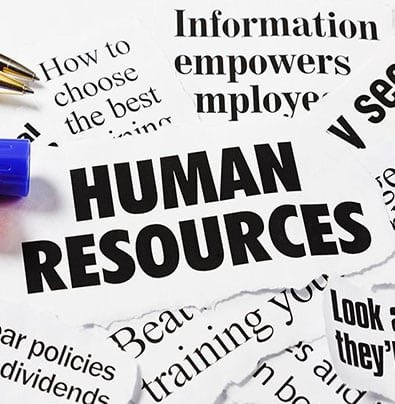 Human resources or HR is one of the key pillars that supports the success of any organization. Starting from the process of employing people, training them, compensating them, developing policies related to them, as well as developing strategies to retain them, the role of an HR professional is extremely significant for any organization to run smoothly.
The COVID-19 pandemic has disrupted global economies and organizations and HR has been at the centre of it. With organisations now on the edge of recovery, the role of HR has become even more important. HR professionals have to take key actions in Capability, Productivity and Engagement areas, that would make a big impact in today's scenario.
The webinar would provide a glimpse of which HR practices will continue to drive transformation and which new trends are emerging to shape the future of work. The session will specifically address key areas such as:
Why and how HR will continue to be at the centre stage in the future?
What are the post-covid challenges at the workplace?
Key HR actions for creating positive outcomes within organization.
Must have crucial skills & domain knowledge for HRs.
Taking your HR job to the next level necessitates the deliberate acquisition of an advanced set of skills. Join our insightful HR webinar to gain a wealth of resourceful information on how human resources executives can stand out and become the next thought leader in their organizations.
Forum :HR Forum
Webinar :HR Webinar
Topic :HR as a bright & lucrative Career in coming times
Date :20th August 2021
Time :7.00 – 9.00pm (Dubai, UAE Time)
Phone :+971 5458 156 20