Welcome To HR Webinar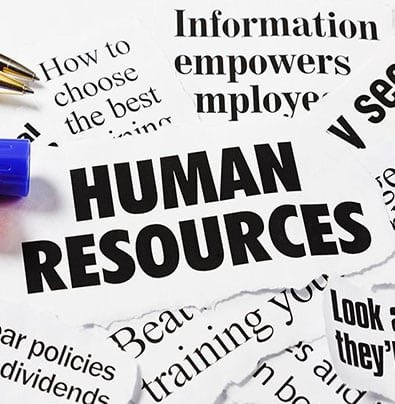 Design thinking is a systematic human-centric structured, innovative approach to problem solving that produces better solutions. Embracing design thinking principles is helping HR professionals to better understand human needs and design positive and rich experiences for the employees of an organization. Design thinking offers the ability to break down complex problems. By applying design thinking techniques, HR teams can have the capacity to transform work cultures and become more creative, which in turn will have a positive impact on the business.
Design Thinking is not an exclusive property of designers – all great leaders across industries have practiced it. Some of the world's leading brands such as Apple, Google, Samsung, GE have rapidly adopted the Design Thinking approach to make break through decisions and strategies. The technique provides solution-based approach to solving business and human resources related problems. It is a way of thinking and working.
Join us in our HR webinar on Design Thinking to know how this brilliant approach is helping HR professionals do wonders. This exclusive webinar will offer insights on how to:
Design employee-centric HR programs
Lead your way as an HR leader even amidst uncertain times
Construct centrally distributed HR programs
Reframe problems in a manner that helps HR to develop a culture of innovation.
Build and convey end-user driven solutions to HR problems
Create an innovative approach to employee engagement and organisational design and more.
An exciting session that will strongly focus on the design thinking aspect in HR, calls out for all the HR professionals who want to transform their approach and develop a human-centric creative problem-solving mindset.
Forum :HR Forum
Webinar :HR Webinar
Topic :Innovation and Design Thinking for Strategic Decision Making in HR
Date :5th September 2021
Time :7.00 – 8.30pm (Dubai, UAE Time)
Phone :+971 5458 156 20