Welcome To Supply Chain Webinar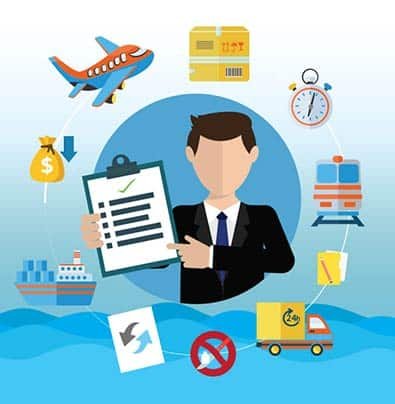 Several changes have occurred in international trade and shipping after the spread of the pandemic. The factors like politics, economy, taxation, currency, infrastructure and technology affect international trade. The webinar will discuss the new challenges in the field of international trade and shipping and the ways to overcome them. The key focus is on the industry disruption, dip in global demand/consumption and the increase in the cost.
Webinar Highlights:
What would be the changes in the trade war? How will it affect international trade & shipping?
Changes expected in international trade & shipping post-pandemic.
Can the economic supports offered by the governments bring back the consumption demand?
What is the upskilling happening in international trade and logistics?
Understand the industry disruptions. Global demand/consumption is coming down, capacity has reduced in logistics and the cost has increased.
Forum :SCM Forum
Seminar :SCM Webinar
Topic :International Trade and Shipping- Post Covid
Date :17th December 2020
Time :7.00 – 8.30pm (Dubai, UAE Time)
Phone :+971 5458 156 15