Welcome To PMP Webinar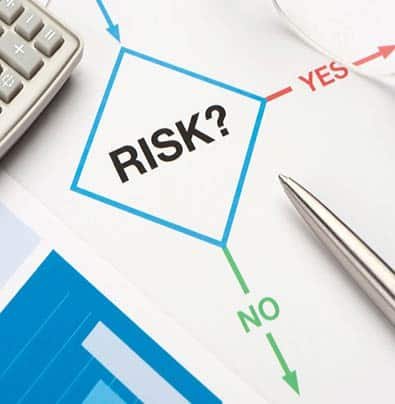 Project management is the process of leading the work of a team to achieve goals and meet success criteria at a specified time. The team assigned
for a specific project has to attain these goals within some constraints. While leading a project, several issues may occur which can adversely
affect its progress. So, project managers must foresee the risks and find solutions to overcome them. This webinar will focus on project management,
risk management, and give practical tips to crack the PMP examination.
Seminar Objectives :
What is Project Management
Demystifying the Facts and Myths of PMP
Project Management Best Practices
Guidance on PMP® certification Process
How to crack the PMP Exam
What's new in PMBOK® 6th Edition
Project Management Process Groups and Knowledge Areas
Introduction of Project Risk Management
Risk Planning
Risk Identification
Risk Assessment
Risk Response Planning
Risk Monitoring and Controlling
Forum :PMP Forum
Seminar :PMP Webinar
Topic :Introduction to PMP & Project Risk Management
Date :8 October 2020
Time :7.00 – 8.30pm (Dubai, UAE Time)
Phone :+971 5458 156 14