Welcome To CILT Seminar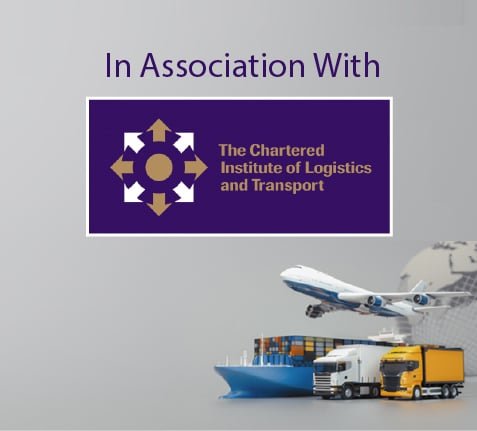 Join our Free Seminar on what has changed in the logistics sector since last year, what are the current trends in Logistics and how the industry is innovating to meet the challenges and opportunities of the years ahead:
Seminar Objective:
Understanding Elements of Supply Chain and Logistics
Importance of Logistics in profitability of Business
Current developments and trends
Career opportunities and options for continuous professional developments
About CILT:
The Chartered Institute of Logistics and Transport(CILT) in the UK is the membership organisation for professionals involved in the movement of goods and people and their associated supply chains.
CILT is leading professional body for everyone who works in supply chain, logistics and transport.
Members of the Institute are involved in the management and design of infrastructure, systems, processes and information flows and in the creation, management and development of effective organisations. The work of our members impacts directly on people, society and the environment, on business profitability and economic growth.
Topic :Logistics Today and Tomorrow
Date :February 8, 2019
Time : 6:00pm – 9:00pm
Venue : Crowne Plaza Dubai, Sheikh Zayed road
Phone : +971 545 815 626
Upcoming Events