Welcome To Supply Chain Webinar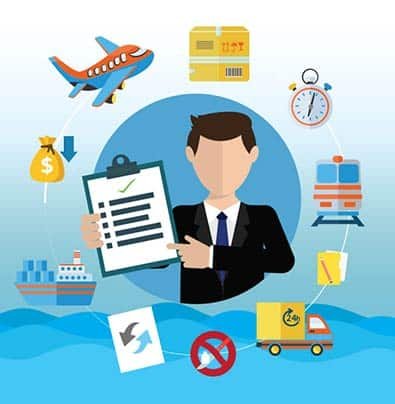 The pandemic has shown how a major disruption can affect the functioning of all organizations, regardless of the size. The important challenge for many organizations was to manage the supply chains amid the global disruption. It has forced many companies to rethink their supply chain models. So, the key focus must be building a resilient supply chain that reduces risks and also is able to quickly adapt and recover in unexpected situations. This webinar will help to understand the ways in which organizations must respond to an immediate change and how they can develop efficient supply chain recovery plans during a crisis.
Webinar outline :
How can organizations respond to the immediate change?
Supply-chain recovery in coronavirus times
The COVID-19 recovery plans for Logistics companies in the GCC.
COVID-19 & Inventory replenishment.
Forum :Supply Chain Forum
Seminar :Supply Chain Webinar
Topic :Managing Supply Chain Risk and Disruption
Date :22nd November 2020
Time :7.00 – 8.30pm (Dubai, UAE Time)
Phone :+971 5458 156 23