<![CDATA[
Welcome To Personality Assessment Seminar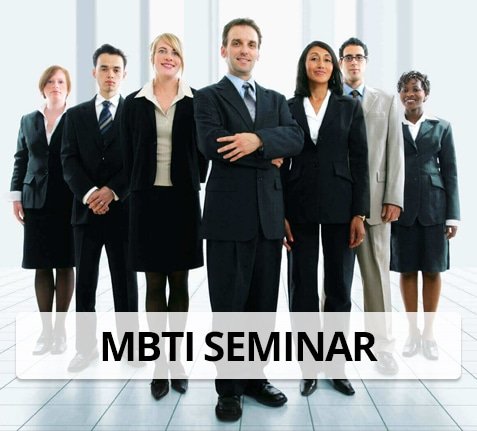 Myers-Briggs Type Indicator (MBTI) is one of the most popular personality assessments tool out there with the purpose of indicating differing psychological preferences in how people perceive the world around them and make decisions. MBTI assigns each individual one of 16 "types," based on that person's tendencies toward extroversion or introversion, sensing or intuition, thinking or feeling, and judging or perceiving. A formal analysis through the Myers-Briggs system can uncover insights about your personality and habits that you didn't realize before.
Ultimately, your MBTI results can help you better understand yourself and how you work and interact with the people in your life, especially when you compare them to results of others.
Seminar Objective :
Discussion of each personality attribute
Understanding Strengths and Areas for Improvement
Creating a development plan
Attendees are advised to take this free personality test before attending the session.
Forum :HR Forum
Seminar :Personality Assessment
Topic :Myers-Briggs Type Indicator – MBTI
Date :March 8, 2019
Time :6.00pm – 9.00pm
Venue :Crowne Plaza Dubai – Sheikh Zayed Road
Phone : +971545815620
Upcoming Events

]]>