Welcome To PMP® Exam Prep Seminar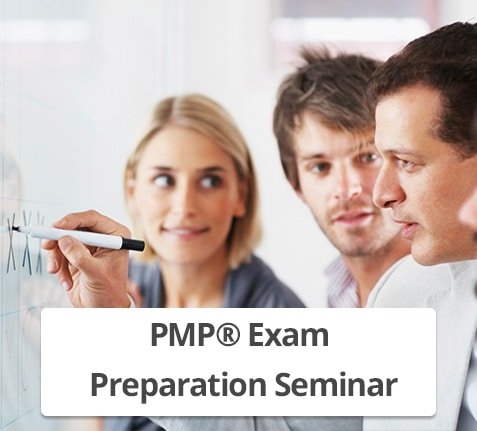 Have you started your PMP® certification exam preparation? Are you looking for a comprehensive PMP® study guide to help you in your preparation? Do you want to know which is the best PMP® study guide to ace the exam?

Join our Free seminar to gain all the relevant information on PMP® exam preparation and how to get to clear the exam in the 1st attempt, what should be your study plan to success.
Forum : PML Forum
Seminar Name :PMP® Exam Prep Seminar
Topic :How to Crack PMP® Exam in 1st Attempt?
Date : October 18, 2019
Time : 6.00 – 9.00 pm
Venue :Crowne Plaza Dubai
Phone : +971 5458 156 24
Upcoming Events