Project Management is the application of processes, methods, knowledge, and skills to achieve project objectives. If you are pursuing a career in project management then your education is essential to your success. Taking salary trends into account, the more educated and certified project managers are far better than those who rely on experience. The PMP certification is the tried and true and "most popular in class" certifications from the Project Management Institute (PMI)®.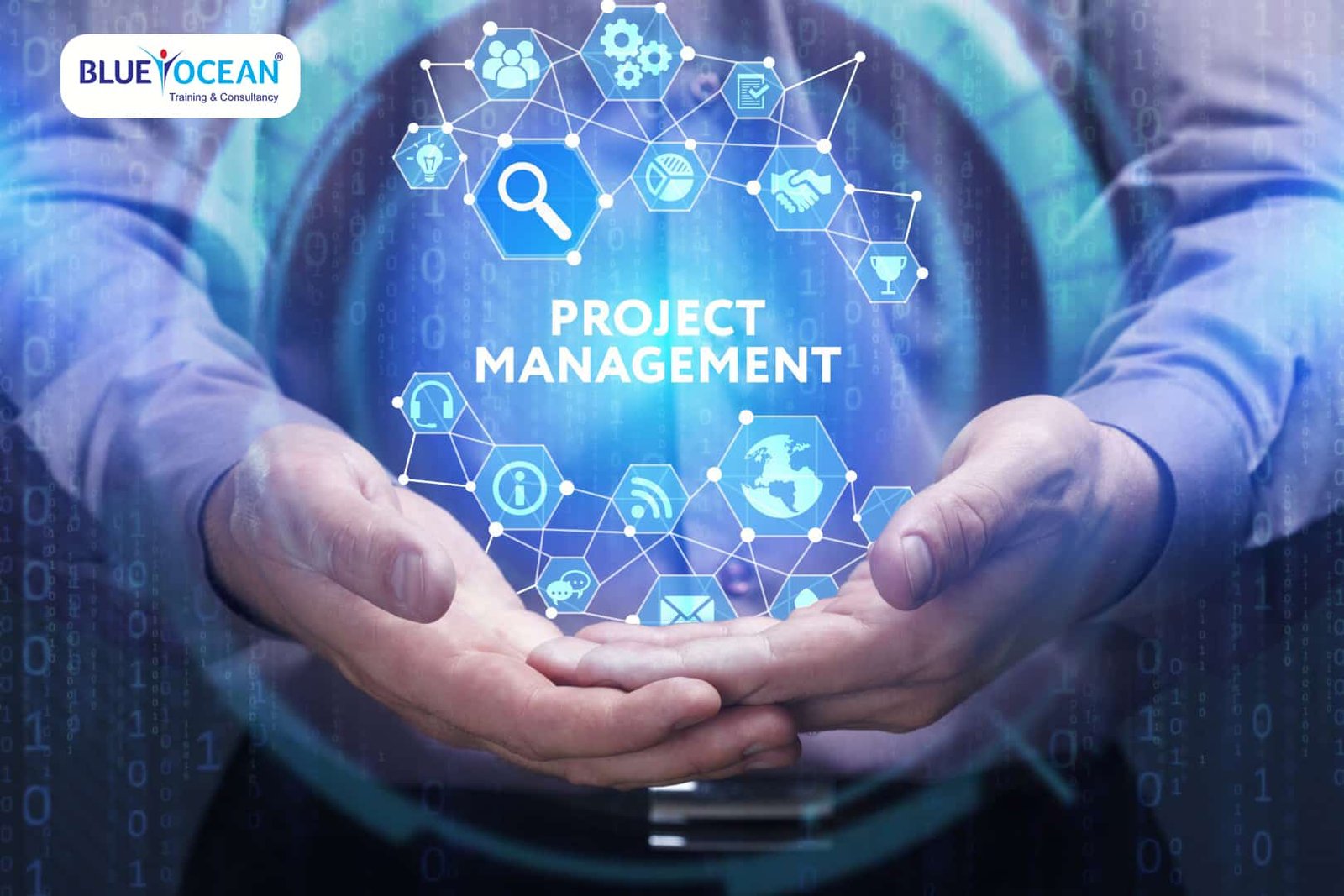 If you aren't ready for certification but want to enhance your project management knowledge, consider our Project Management Fundamentals course. All of our courses provide the required Contact Hours (35) and is in line with the PMI® Talent Triangle. We offer credible project management certification which helps project managers significantly increase their professional standing in the global workplace
PMP serves as an unbiased endorsement of your Project Management knowledge and professional experience at a global level. Its benefits include high market value, increased credibility and in many cases, higher pay for the certified professional.
PMP® Certificate is the most widely accepted and applicable Project Management Certificate in the world
A PMP® certified professional can manage projects of all sizes and in all industries.
The PMP® Certification is the gold standard of Project Management Certifications.
Achieving a PMP® Certification demonstrates an understanding and proficiency in Project Management.
Why Earn Your PMP?
More credibility. More marketability. More opportunities to standout
Project Management Professional (PMP)® is a recognized certification to accelerate your career and to give you a competitive edge. Holding a PMP certification implies that you possess expertise to manage projects globally. It gives you an edge over others due to your well connected network of professionals, experts and organizations from around the world
Now is the Time to Earn Your PMP
Regardless of your geographical scope of operation or your professional industry, PMP is a certification that is acknowledged worldwide. You can leverage your PMP certification in every industry, using any methodology and at any location. PMP is widely chosen for its global appeal.
Why Earn PMP Certification from PMI?
PMI have spent decades perfecting our certification program. And, the certifications remain the global standard. To gain expertise in project delivery, leading and directing cross-functional teams, then the PMP certification is the perfect choice for you.
The PMP® certification is an essential professional requirement for senior project manager roles across all industries. The course is best suited for:
Project Managers
Associate/Assistant Project Managers
Team Leads/Team Managers
Project Executives/Project Engineers
Software Developers
Any professional aspiring to be a Project Manager
Project Management Professional (PMP)® Eligibility Level
Are responsible for all aspects of a project for the life of a project
Lead and direct cross functional teams to deliver projects within the constraints of time, budget and scope
Education & Experience
With bachelor's degree or global equivalent: minimum three years (4,500 hrs) spent leading and directing projects within the last eight years
With high school diploma orglobal equivalent: minimum ¬ve years (7,500 hrs) spent leading and directing projects within the last eight years
PMP Examination
4-hour, 200-question,multiple-choice exam
60 PDUs every three years in Project Managers. Basic Fees
PMI member: US $405 Non-member: US $555