Welcome To HR Webinar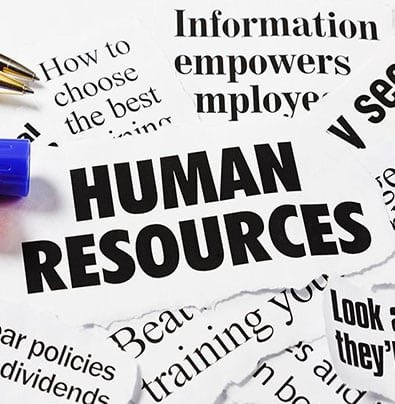 The world of work is rapidly evolving. Artificial intelligence, automation, and robotics will make this shift as significant as the mechanization in prior generations of agriculture and manufacturing. Accelerating trends in remote work, e-commerce, and automation mean that more people will need to change jobs and learn new skills.
Employers and candidates have seen unprecedented changes in recruitment over the last one year, and the way businesses are hiring looks drastically different than it did at the beginning of last year. Internal upskilling and reskilling, hiring remote workers, and a renewed focus on soft skills have helped organizations stay agile in turbulent times.
The webinar on 'Recruitment Trends Shaping Future of Work' will provide an insight on which HR practices will be followed for recruitment as well as the new trends that are emerging to shape the future of work. The session will cover key topics like:
What are the emerging trends for recruitment practices?
How to develop long-term strategies for providing employees with mental health resources?
How should the workforce prepare themselves for embracing the new changes?
Effects of the accelerating trends in remote work on organizational work culture.
Best practices for creating a healthy work environment and ensuring long-term hiring and retention.
The pandemic year was challenging for recruiters. As virtual recruiting and onboarding a remote workforce became the norm, the recruitment landscape had to adapt to the rapidly changing scenario. The hiring process cannot be avoided, but with better recruiting tools, you can improve processes by saving time and costs.
Join our HR webinar to enlighten yourself with the key recruitment trends and top practices that are driving the future of work.
Forum :HR Forum
Webinar :HR Webinar
Topic :Recruitment Trends Shaping Future of Work
Date :10th August 2021
Time :7.00 – 8.30pm (Dubai, UAE Time)
Phone :+971 5458 156 21