Role of diversity, inclusion and equity in HR strategy - IHRC Keynote by Marie-Louise Ek
Businesses worldwide are in the process of reimagining themselves to balance digital, physical, and cultural transformations. The HR strategy of the future will play a crucial role in helping businesses attain this objective.

A marvelous discussion by Speaker Marie-Louise Ek , Senior Director of Middle East, Africa and South Asia at PepsiCo where she shared her perspective of looking at DE&I from different angles and how technology and innovation can help HR leaders reach new and different capabilities and have access to a broader talent pool.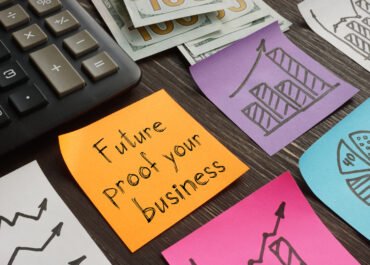 A few days back, October 13th to be exact, I bumped into a friend of mine, working for a major…