Welcome To Supply Chain Webinar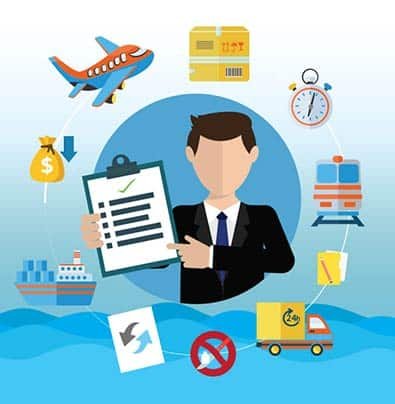 Procurement is in a 'stewardship' role and the custodian of the company's funds. In the absence of ethics in procurement, there would be a poor utilization of the company's funds. In addition, procurement has a larger role to play towards the 'society' and those can only be achieved by following the ethical principles. This webinar will focus on the importance of maintaining ethics in procurement and how it can improve your business.
Webinar outline :
Procurement & Logistics & its linkage to business.
Procurement & risk management.
Procurement concepts & category management.
Total Cost Model & procurement decision making.
Procurement strategy during crisis.
Contract management effectiveness during crisis.
How to tackle the whirlwinds in procurement.
What it takes from Good to Great procurement.
Forum :Supply Chain Forum
Seminar :Procurement & Supply Chain Webinar
Topic :Secret to Successful Procurement
Date :4th November 2020
Time :7.00 – 8.30pm (Dubai, UAE Time)
Phone :+971 5650 492 59